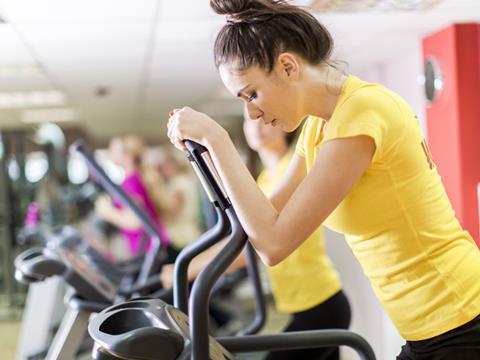 Five series, 38 episodes and nine 'specials' under their belt, you'd be forgiven for thinking the team at Food Unwrapped had exposed every foodie fallacy, hidden culinary gem and nasty processed secret out there.

Alas, Channel 4 deigned the opportunity to capitalise on our shared fear of beach belly flab too great a chance to pass up, wheeling out the team once again for Food Unwrapped Diets for Summer (C4, 8pm, 27 July.)

And so in dreadful formulaic fashion we followed "Dad Bod" Matt Tebbutt to an East London gym where Arnie wannabes flexed their 22-inch biceps surrounded by slabs of protein-heavy steak and chicken.

Shock horror, it's no diet for us mortals, warned generic Dr X, as he dragged a kidney stone from an unconscious patient and smiled at tales of women writhing in agony as a result of their protein heavy meal plans, pleading for childbirth instead.

Meanwhile a sadistic Jimmy Doherty (he's much nicer with pal Jamie Oliver) persuaded a bunch of office workers to indulge in a tipple or two, only to be presented with a treadmill the next morning to burn off the calories. That's 26 minutes at speed for one glass of Rioja.

Amid these recycled revelations, there were a couple of interesting bits. Zero-calorie, 96%-water Konjac noodles, for instance, will surely be a hit, and Swiss chard may see sales boom after the show promised it provides a golden glow.

But I for one wouldn't be all that sorry to see the team take all they've learned and set off on their own (very long) summer holiday to give us all a break from the gory details of our kitchen cupboards.