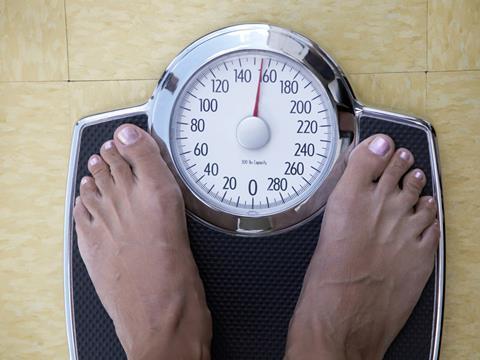 Remember that cruel (but kind of brilliant) TV show 10 Years Younger? Depressed, prematurely ageing participants were plonked on a high street while passers-by guessed their age. Strangers pointed sadistically at saggy jowls and muffin tops, totting up an extra 10, 20, even 30 years. Low blow telly at its best.

Well, a decade or so later, How to Stay Young (BBC1, 13 September, 9pm) delivers a far gentler, more scientific version.

Gone are the harsh realities of the high street, replaced by a state-of-the-art lab measuring blood pressure, body fat and sleep efficiency. Out is that severe South African presenter, and in are the far cosier Angela Rippon, and far more credible Dr Chris van Tulleken.

But the best, juiciest bit remains. That moment when we see their real age, compared with the grossly older age of their bodies thanks to decades of greasy fry-ups and years of warming the couch. Take Patrick. Birth age, 51. Slim and able to hold down a job at the NHS. But regularly consuming 4,000-plus calories of bacon sarnies, Picnic bars and Scottish teacakes sees his body age skyrocket to 72 with high blood pressure and cholesterol leaving him at severe risk of heart attack and an early death.

There's a happy ending, of course. Hauled round his local supermarket by a nutritionist who piles up his basket with avocados and almonds, Patrick cleans up his act and starts doing sit-ups in the morning.

Then he's back in the lab to watch that new body age unveiled. I won't spoil it though. It's the only deliciously gratuitous bit of the original that remains.