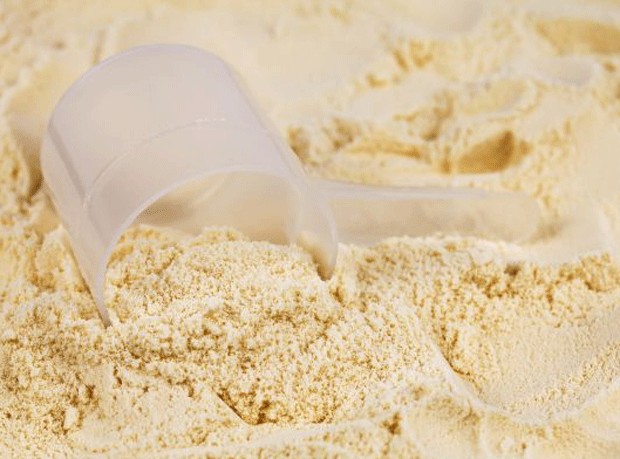 Dairy Crest has revealed that if it does move into the lucrative baby formula or health drinks markets, it will probably do so via export partnerships.

The processor announced last week it was evaluating a possible £40m investment in whey following the sale of its French spreads business, St Hubert, in August 2012 and the restructuring of its bank facilities in April this year.

"We have money to invest, and we are considering investing in Davidstow to do something with whey," a spokesman said, adding Dairy Crest would invest a maximum of £40m in such a venture.

This could include facilities to either produce whey protein concentrate - which is used in health and sports nutrition - or demineralised whey powder, which is used in baby formula.

If it did invest, Dairy Crest was likely to work with a partner to exploit the health and baby foods market in the UK and abroad, the spokesman said. "We don't have expertise in selling food to China or branding sports drinks, and I don't think we would do the exporting ourselves."

Davidstow already makes standard whey powder, but the time was right to consider moving into higher-value whey markets, he added.

Dairy Crest will assess the opportunities and risks of investing in high-value whey in a scoping project over the coming weeks and expects to make a decision in the summer. It would then take about two years to implement the project, the spokesman said.

Dairy Crest will also compare the risks and returns of investing in whey with making an acquisition in the branded UK dairy or chilled foods sectors, but the spokesman insisted it was not a case of "either/or" and that an acquisition could still be on the cards if the whey project at Davidstow went ahead.