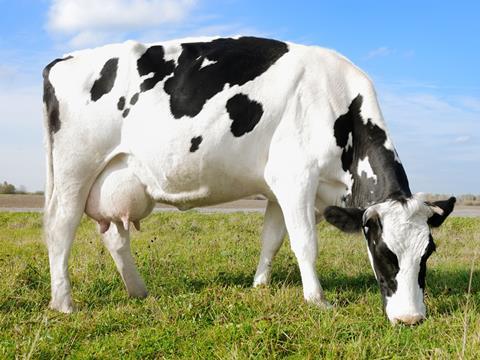 The future of the UK's first dairy producer organisation looks uncertain, with former Dairy Crest farmers worried new owner Müller may not continue with the pioneering model.

Members of the Direct Milk DPO, representing 650 ex-Dairy Crest farmers who moved to Müller after its acquisition of the Dairy Crest liquid milk business last year, are said to be concerned they may have to sign new contracts with Müller's own 1,900-strong farmer board the Müller Milk Group, despite the DPO model being championed by Defra as it gives farmers better representation and negotiating power.
The Direct Milk DPO is the successor to the Dairy Crest Direct DPO, which split into two entities as part of the deal to sell the loss-making Dairy Crest business to Müller. Farmers supplying Dairy Crest's cheese operations have remained in a smaller version of Dairy Crest Direct focused around DC's Davidstow creamery.
Müller said no decision had yet been made on the future structure of the total Müller farmer supply group, but a spokesman stressed it was committed to building a structure that "ensures farmers supplying us are well represented".
"Müller is committed to working closely with its farmer representatives on all aspects of direct milk supply," he added.
"We have an interim farmer board (with representatives from Direct Milk and Muller Milk Group) and we are working to build a new structure that will ensure that all dairy farmers who supply us are well represented. For the time being, it is business as usual as we continue to work with the Interim Board."