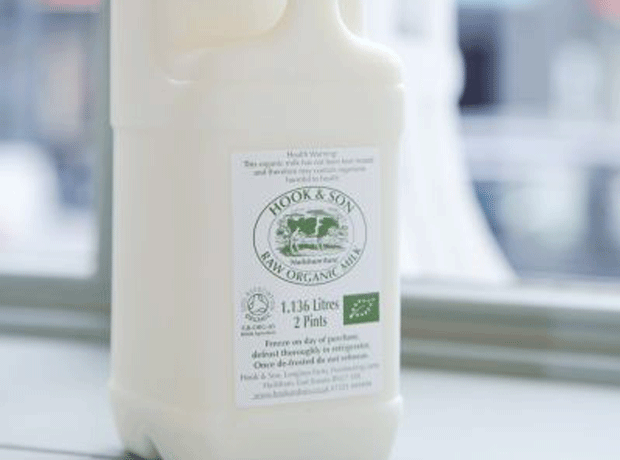 The FSA board has decided to postpone discussions on the potential liberalisation of raw milk sales until the summer at least.

A public consultation by the FSA last year called for the modernisation and liberalisation of current controls on raw drinking milk (RDM), citing strong support from consumers and producers for continued, wider and controlled access.

The FSA board was holding off on a decision while further evidence was gathered, including a review by the European Food Safety Authority.

EFSA published its findings more than two months ago, but an FSA spokesman confirmed this week the issue would nevertheless not be discussed at this month's board meeting.

He said the agency was "considering the recent EFSA opinion and findings of the investigation into the autumn outbreak of E.coli O157, which saw a total of six cases (five in children) potentially linked to RDM, and would present its recommendations at a future board meeting.

The decision to delay discussions was branded a "huge disappointment" by East Sussex farmer and raw milk producer Steve Hook, who bemoaned the continued uncertainty.

"The EFSA report demonstrated a very low instance of food poisoning, particularly from RDM vending machines, which we think would be the ideal and most controlled way of selling raw milk in a wider fashion," he said.

"I just wonder whether decision-making at FSA board level is evidence-based or political."

The EFSA report stated it could not quantify the public health risks associated with raw milk in the EU due to data gaps. However, member state data revealed there were just 27 outbreaks of food-borne diseases due to consumption of raw milk from 2007 to 2013, of which 21 were caused by campylobacter.