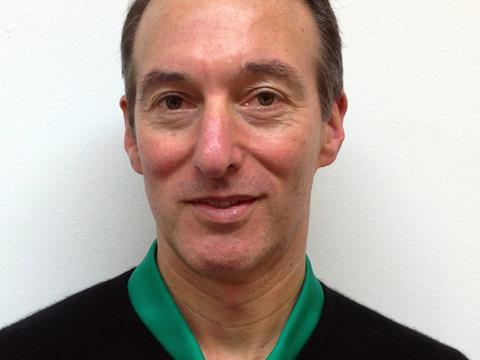 David Doctorow, a former vice president for Whole Foods Market, has joined Peregrine Trading, which makes Seggiano extra virgin olive oil and sources regional Italian food.

Doctorow, who was the second-most senior executive for Whole Foods Market in the UK before leaving the retailer in January last year, will take up the role of UK commercial director as well as MD of Peregrine's US subsidiary. He will be splitting his time between both countries.

Peregrine Trading said the role had been created to take the business to the next level of growth in the UK and US. One of Doctorow's first duties would be to strengthen the Seggiano brand sales team, it added.