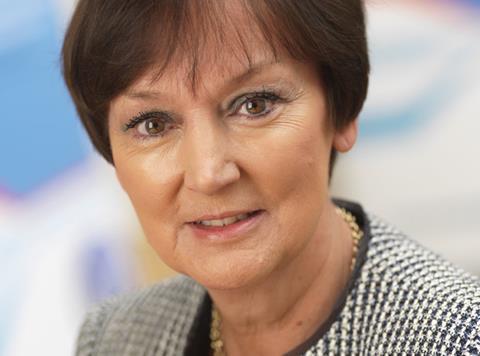 A "revolution" in food and grocery driven by discounters will see the market grow by 15% within the next five years, according to IGD.

It predicts the market will rise by £28.4bn to £213bn by 2022.
The rise will mainly be due to a 49.8% increase in spending at discounters. In five years' time, discounters will account for one in every £7 being spent, compared with one in every £9 in 2017

"Discounters will contribute most to the cash growth in the market over the next five years, as they continue to open new stores and keep improving the shopper experience with new additions such as food to go, self-checkouts and larger stores," said IGD chief executive Joanne Denney-Finch.

An "enduring appeal" of convenience stores will see it remain the third-fastest growing grocery channel, with a predicted rise of 17.7%, from £40bn to £47.1bn, IGD said.

Inflation and investment in the "big store experience" will result in supermarket and hypermarket spending rising by 5.9% and 1% to £91.1bn and £16.3bn respectively.

"There's a revolution under way in food and grocery, in terms of what, how and where shoppers do their shopping," said Denney-Finch.

"On average, shoppers say they use around 12 different stores every month - and in the future, we will have an even greater choice in what, where and how we buy our food. We'll be more spontaneous but also better planned. We'll be experimental, eager for new products and experiences. But we'll also have perennial favourites, staples that we'll buy on subscription."

Online shopping is predicted to be the fastest growing channel in the market, with a 53.8% increase by 2022, although it will only account for £16bn of the £213bn being spent.

IGD says a quarter of shoppers will use an online subscription within the next two or three years in order to get their staples delivered.

"So the pace of change will be rapid - and this will present huge challenges and opportunities for the industry," added Denney-Finch.