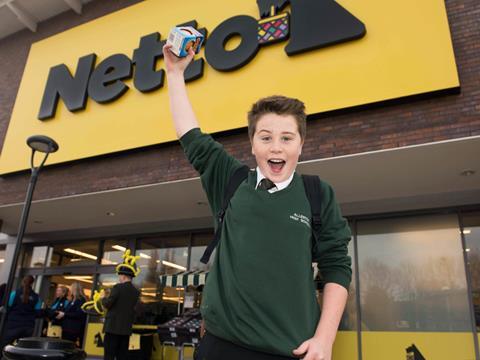 Relaunched discounter Netto is set to open a store in Lymm, Cheshire.
The discounter opened its first store in the UK in Leeds in November as part of a joint venture between owner Dansk Supermarked and Sainsbury's. It has since opened four more stores and has pledged to open a further 10 in 2015.
It has now confirmed Lymm will be the location of one of those 10 stores, opening later this year. It follows confirmation earlier this month that a Netto store will open in Hull in November.
"We're looking forward to bringing the new-look Netto to Lymm," a Netto spokesman said.
"Our new stores are a complete departure from the format that left the UK market in 2010 – offering both outstanding value, a great fresh food offer and an in-house bakery with delicious fresh Danish breads and pastries.
We're confident that we'll surprise our new customers in Lymm and hope to replicate the success we've seen at our other UK sites."