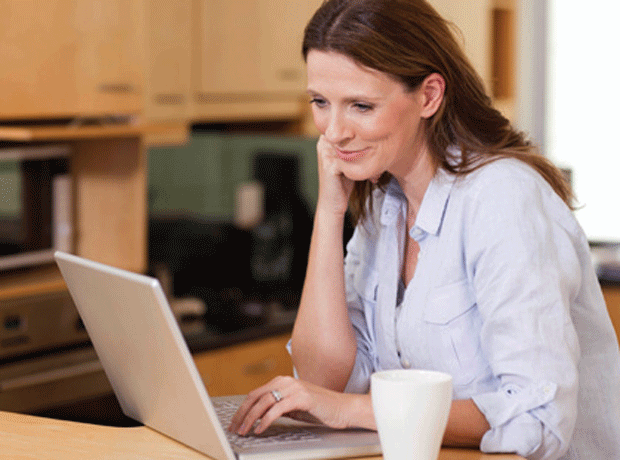 The British Retail Consortium has kicked off a gender diversity initiative centred on "improving talent attraction, retention and progression through flexible working" – with a focus on encouraging more women to make moves up the corporate ladder.
This, it ought to go without saying, is a good thing. It comes in response to a lack of part-time opportunities in retail management roles, says the BRC. Approximately two-thirds of all retail employees work part-time. The majority are women, many of whom are "held back from progressing their careers and raising their earnings from fear of losing that flexibility in their working hours".
So, more power to the BRC's plan (in partnership with progressive work recruitment agency Timewise). Grocery would certainly benefit from more women bosses for a number of reasons, not least to fill the potential skills shortage threatened by a post-Brexit labour market.
Plus, we're 18 years in to the 21st century, and yet some people in the industry apparently haven't noticed. Take John Allan, the Tesco chairman who complained earlier this year that white men were an "endangered species" in executive roles. He meant it as a joke (he said) but it wasn't funny because white men are not an endangered species at all. They're everywhere. The Grocer's annual Power List is a case in point. This year, just 12 of the top 100 positions were filled with women. No reasonable person could argue that's too large a proportion or even large enough.
It's not just gender diversity here that's the issue. Writing in The Grocer this week, Black Farmer Wilfred Emmanuel-Jones writes: "The mainstream grocery trade is one of the last remaining white, macho, male industries, powered by testosterone."
I'm not sure about it being "one of the last remaining" (there are plenty of bastions of inequality) but since the majority of grocery shopping is still conducted by women (rightly or wrongly), this industry should be leading the way in encouraging gender diversity – and to be seen to be doing so.
A few months ago, Google sacked software engineer James Damore for publishing a 10-page anti-diversity screed. It's the sort of affirmative action that's necessary. And it needs to happen at the very highest levels. Because unless senior management takes a stand, and commits to targets, at an executive level, it's not going to happen.