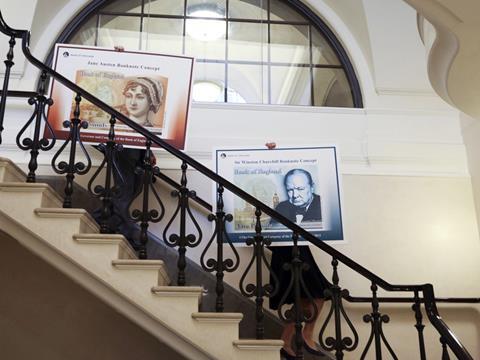 New polymer bank notes from the Bank of England could cost retailers a quarter of a billion pounds, experts have warned.

Consultancy firm CMS Payments Intelligence (CMSpi) said attention had so far focused on the new polymer material being used for the £5, £10 and £20 notes - but the industry had not yet realised how much the switch would cost them.

The need to adapt or buy new ATMs and vending machines as well as returning old bank notes to the Bank of England could cost UK businesses £236.5m, analysis by CMSpi suggests - with the retail industry having to take the brunt.

"The new notes will create huge operational challenges for UK retail companies," said CMSpi CEO Brendan Doyle.

However, the Bank of England disputed CMSpi's figures, telling The Grocer it had "consulted with the BRC before making our decision and we are committed to continuing to work with retailers and others in the cash industry to ensure a smooth transition".

The Bank stressed it did not recognise the £236.5m figure but admitted there would be some costs associated with the switch. While some of these costs would be paid for by retailers - and some would also face costs from additional staff training - the Bank said the retail industry was "confident" about how the changes would be managed when the new notes come in over the next two years.

The Bank is changing the notes to curb fraud and make notes more durable, which it says will save taxpayers money in the long term.

The Bank also said while it had not conducted its own analysis on the financial impact to retailers, the industry had done so. It added the BRC had not come up with the same figures as CMSpi, though it would not reveal what the BRC calculations were.