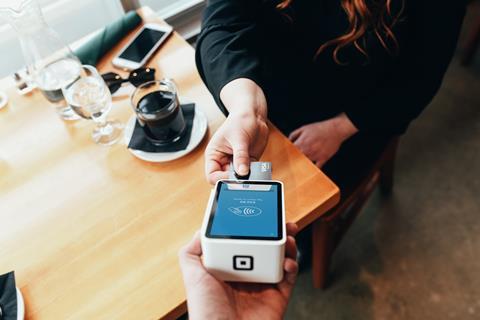 UK retail sales registered a "surprise" increase in July, according to official government figures, despite food sales volumes dipping slightly.
Sales volumes rose 3.3% year-on-year in the four weeks to July 27, with the value of transactions also up 3.9%, according to the latest data published by the Office for National Statistics.
When compared to June 2019, the increase was more "subdued", with both sales volume and value up 0.2%.
Food stores were the only sector reporting a negative annual performance, with sales volumes falling 0.5% year-on-year as 2018 figures were boosted by the positive impact of the football World Cup.
Compared to June, food stores sales were flat in terms of quantity bought, with value up by a mere 0.1%.
Non-food stores registered a year-on-year increase of 0.6% in both value and volume compared with July 2018. However, both measures fell 0.6% over the previous month.
"The hottest July on record saw retail sales soar alongside temperatures," Deloitte's head of retail Ian Geddes said.
"July's positive sales will come as a surprise to many as negative headlines continue to dominate coverage of the retail sector."
Geddes explained that with interest rates, inflation and unemployment at low levels and real wages growing "faster that at any time since the financial crisis", consumers are gaining spending power.
However, "the retail industry as a whole remains under pressure" he continued, warning that, as discounting has come to a seasonal close, "we could see a slowdown of sales for the remainder of summer".
The latest sales figures come on the back of dire footfall data released by the BRC-Springboard Footfall and Vacancies Monitor this week.
Total footfall dropped 1.9% year-on-year, marking the worst July performance in seven years.