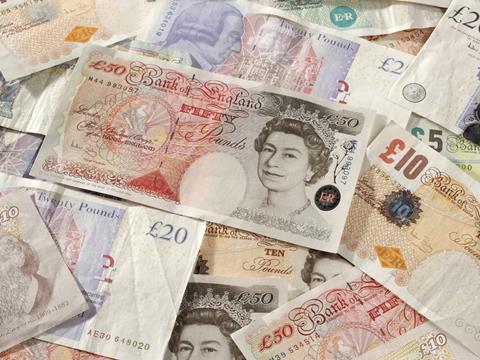 Shopper confidence is at its highest on record, the Nielsen UK Consumer Confidence Index has revealed.
The good news for grocers is that the number of UK consumers positive about making purchases rose five points to 49% while those positive about their personal finances rose three points to 56%.
Overall the index was up four points, from 99 in Q2 2015 to 103 in Q3 2015, the seventh successive quarter increase. It is only the second time the UK Index has been above 100 (a score over 100 indicates degrees of optimism while below indicates degrees of pessimism). The only other time was in Q1 2006 (101), when Tony Blair was in his third term as PM.
"Within food and grocery, the categories with the strongest volume growth continue to be the more 'expandable' categories of beverages, confectionery and snacks, which are typically driven by promotions and branded innovation," said Nielsen UK & Ireland MD Steve Smith.
"Shoppers are also seeing the benefit of lower fuel and energy costs, and households are redirecting spending proportionately to non-food items such as phones, cars and holidays."
Britons who admit they have changed their spending habits to save money dropped five points to 51% – the lowest level since the question first appeared more than six years ago. The proportion believing the UK is in a recession stood at 47% – the second-lowest since the question first appeared in 2008.The scores are derived from Nielsen's study, established in 2005, which measures attitudes each quarter on topics including personal finances and job prospects among 30,000+ internet consumers in 61 countries.
The UK is Europe's second-most confident county behind Denmark (109). India (131) has the highest score globally, followed by the US (119).