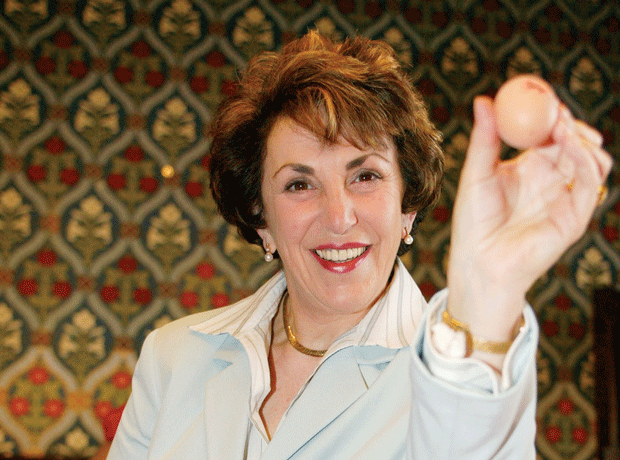 Twenty-five years after Edwina Currie was forced to resign because of comments she made on salmonella in British eggs, the former health minister has slammed the House of Commons' decision to ban the use of fresh eggs for some dishes over safety concerns as "absurd".

Chefs at the House of Commons have been told to use pasteurised liquid egg when making dishes that do not reach a temperature of 75C during cooking such as scrambled egg, it emerged over the weekend. MPs quickly condemned the decision.

Speaking exclusively to The Grocer, Currie said: "I can't shed any light on it, but I do agree that it's absurd. British eggs with the Lion stamp are free from salmonella, and have been for 10 years."

Since Currie's comments in 1988, the egg industry has worked hard to rid the UK of salmonella in eggs and to reassure consumers that they are safe to eat.

This week, neither the British Egg Industry Council nor the FSA reported any contact from worried consumers concerning salmonella in the wake of the House of Commons revelation.

"We haven't had any consumer calls or emails, as we think most consumers would recognise it's ridiculous," said a spokesman for the BEIC.

BEIC chairman Andrew Joret added: "The British Lion scheme has been widely praised by government and food safety experts for effectively eliminating salmonella from British eggs, so this decision is bizarre."

The FSA confirmed it had received no calls about salmonella to its helpline either.

Following this week's publicity, the House of Commons has pledged to review its policy and report back in September. A spokeswoman said she was not aware of any recent food poisoning instances involving eggs.