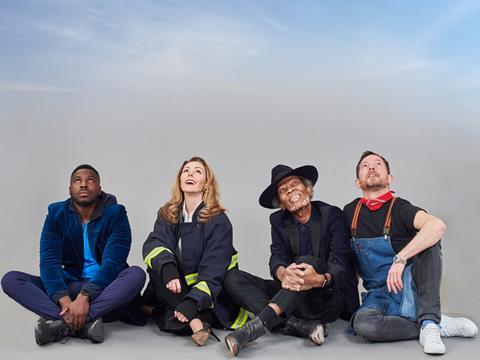 Black Farmer founder Wilfred Emmanuel-Jones has launched an innovative new programme to help nurture the next generation of 'mission-driven' food entrepreneurs.
The Hatchery is a "collaborative incubator" that will take early-stage startups under its wings and help them develop their business, with support and expertise provided by Emmanuel-Jones as well as other entrepreneurs in the programme.
Financial support varies, but Emmanuel-Jones said "as a rule" The Black Farmer would fund the development stage of the business.
The scheme is open to very early-stage startups with a "mission-driven entrepreneur" behind them. "My preference is for businesses that are raw," said Emmanuel-Jones. "I look for startups that are not too well defined, because it is at the early stage that most mistakes are made. If you get the fundamentals right at the start, you don't waste time and money later on."
The Hatchery was different from typical incubator programmes because it was run by someone who had actual real-life entrepreneurial experience, said Emmanuel-Jones. "An analogy I like is the difference between a football manager who relies on the theory books he's read and one who relies on the experience of actually being a player," he added. "My expertise comes from building a business from scratch."
Plus, its collaborative approach would allow it to pool resources and help startup brands punch above their weight. "Bringing together a group of exciting food entrepreneurs under my wing means that they can benefit from some of the advantages that large businesses take for granted – knowledge, reputation, scale and financial resources," said Emmanuel-Jones.
First cohort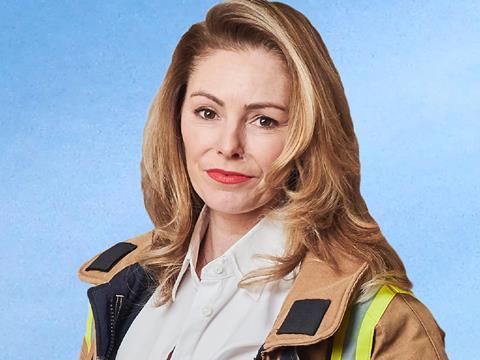 The Hatchery's initial cohort comprises three startups: Eat Life, a range of ambient, high-calorie and high-nutrient foods and drinks for people who struggle to keep on weight, founded by Samantha Williamson; Gym Kitchen, founded by Segun Akinwoleola, which makes high-protein, low-fat products including ready meals; and Planet Jason, a new range of vegan meat alternatives created by Bread & Jam founder Jason Gibb.
None of the products is in retail yet, though Emmanuel-Jones said Gym Kitchen was having "very positive talks with retailers". The other two are yet to launch. "But a retail listing is not the holy grail it once was," added Emmanuel-Jones. "We will also focus on direct-to-consumer online channels, which I believe is the future of retail."
Williamson, whose Eat Life brand was inspired by her father's struggle with acute myeloid leukaemia, said part of The Hatchery's appeal was the sense of companionship. "Being part of The Hatchery with Wilfred, as well as Jason and Segun, makes a lonely path much more fun," she said. "It's great to feel like an entrepreneur but still be part of the team."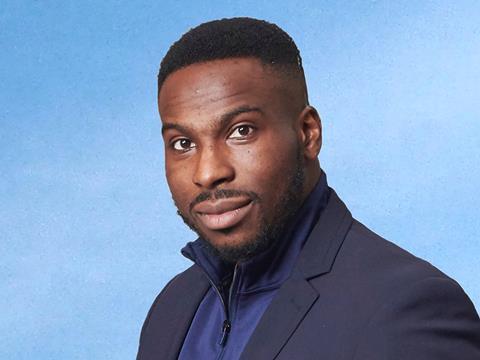 Akinwoleola, who was recognised as a rising star in consumer and retail at the 2015 Black British Business Awards, said Emmanuel-Jones's status as a well-respected black entrepreneur in fmcg was hugely inspiring. "My only role models growing up were either sports stars or rappers, he added. "I have learned a great deal working with Wilfred – he champions diversity, challenges me to think differently and is extremely supportive."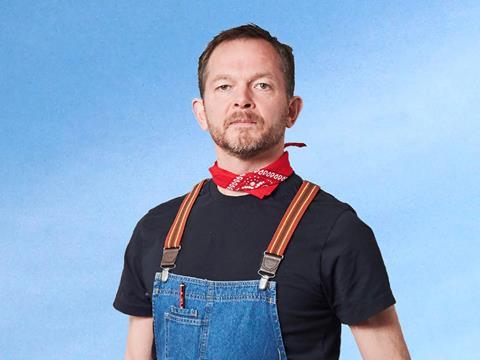 Meanwhile, Gibb – who also runs the Bread & Jam festival for startups and has more than a decade's experience of working in food – said he had benefited greatly from The Hatchery's collaborative approach. "With the energy and dynamism, of Wilfred driving us all on, we have a huge advantage over other startups," he added. "We're also supporting each other, bound by the knowledge that the roots of sustainable success lie in also helping those around you succeed."
How to join
Entrepreneurs interested in joining The Hatchery should approach Emmanuel-Jones directly, he said. "If I think they fit the criteria, then they meet the rest of the Hatchery members and together we agree if they have what it takes – it's a collaborative decision. It's not about ticking boxes; it's about finding the right individual with the right raw idea."