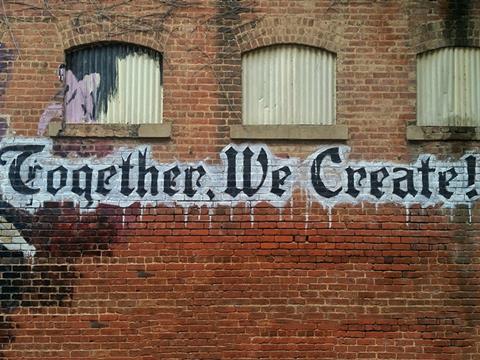 Collaboration between corporates and startups in the food & beverage industry is becoming ever more popular, as large companies increasingly see these partnerships as a means of accessing innovation and fostering an internal culture change.
Companies like Diageo, Unilever and PepsiCo appear committed to collaborative programmes to improve their innovation agenda and have already set up multiple programmes to support startups.
Yet while corporate/startup collaboration can be highly beneficial for both sides, significant hurdles remain.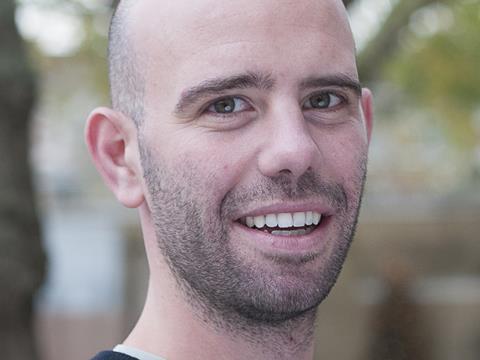 In my role at Crowdfooding, I often talk to Fortune 500 food executives (and a few ex-colleagues) about potential partnerships with startups, so I understand the challenges they face around innovation very well.
Recently, one comment in particular from a seasoned executive of a large food organisation got me thinking: "In the food industry, everyone wants to get a seat in the front coach of the train. Big food brands have definitely conquered that position – the only problem is they've jumped on a train that is going backwards."
Working with startups can be a good way for corporates to change direction and jump onto a forward-moving train. The challenge is identifying opportunities for collaboration that are 'win-win' to help the corporates to learn how to deliver (more) meaningful innovations to consumers, while supporting the startups by allowing them to tap corporate infrastructures and thus helping them to scale up.
Larger food companies are definitely better positioned to scale proof of concepts to bring products to consumers. What they lack, however, is startups' agility to keep up with changing consumer needs. That's why collaboration can be so transformative: together, corporate and startups are able to bring two crucial elements to the puzzle – products that resonate with consumers, and the infrastructure to bring them to market.
So how do both sides get the most of these partnerships?
I believe it's necessary to view these collaborations as strategic ways of unlocking valuable business opportunities that would not have been created otherwise. That requires trust from both sides.
Entrepreneurs can often be cynical about corporates' motivations, but my experience suggests large companies really are looking for startups with a genuine mission to change the world. They don't want startups that expect corporate partners to run their business for them or are simply in it to chase fame and fast fortune.
One significant opportunity for both sides involves the use of latent capacity by startups. This can include tapping into idle R&D capacity or obtaining commercial listings into retailers, and can create sizeable business opportunities for all involved.
For instance, startups could leverage corporates' international listing agreements with retailers and 'rent' some shelf space. This would allow corporates to play in categories they might not cover, while sharing new revenue streams generated from sales. Similar principles could apply to supplying ingredients or raw materials from startups to develop – or co-develop – new products.
At a time when technology has drastically reduced the barriers to entry into the industry and new business models are emerging, I believe companies must develop capabilities to collaborate and co-create to build sustainable businesses and remain competitive in the long haul.
For corporates, the market segments where innovation is driven by startups are too big to neglect. For startups, meaningful partnerships with corporates open up opportunities for acceleration and scale that are too big to dismiss. Corporate/startup collaboration creates a bigger pie for everyone to share.
But, at the end of the day, it still comes down to how good the 'human fit' is between the people driving the deal. Strategic rationales mean nothing if the people involved can't work together meaningfully and constructively.
Alessio D'Antino is co-founder and MD of Crowdfooding