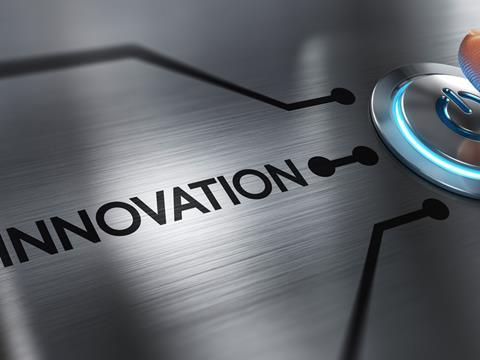 Lidl has signed up to become a partner in a German startup initiative in a move that will see it support emerging retail technologies and partner with startups on pilot projects.
The discounter – along with sister company Kaufland – has joined Retailtech Hub, an accelerator project launched by German retail chain MediaMarktSaturn to help forge closer links between tech startups and corporates.
Thorsten Reichle, head of Lidl Digital, said both startups and corporates had much to gain from closer collaboration. "Smart startups with good ideas will be given the opportunity to test their concepts in real life," he said. "Our large stores and logistics network will offer an attractive, international environment for this."
Lidl, on the other hand, would have the chance to be at the cutting edge of tech development, and identify and implement promising technologies at an early stage, Reichle added.
Martin Wild, chief digital officer of MediaMarktSaturn Retail Group and head of Retailtech Hub, said he was delighted to have gained two large food retail partners in the form of Lidl and Kaufland. "We are also holding discussions with companies from other sectors to ensure our startups will have a broad range of opportunities for putting their ideas into practice."
Retailtech Hub is based in Munich and offers startups a 12-week accelerator programmes and the opportunity to work with large corporates. Its current acclelerator programme includes Rapitag, a startup focused on theft prevention; Store2Be, an online marketplace for short-term retail promotions; and Neuroflash, which claims to "exploit consumers' subsconscious associations".