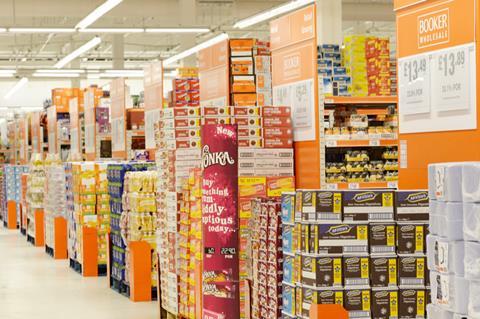 Booker is rolling out what it says will be the only fully recyclable takeaway cup on the market.

The cup is recyclable, compostable and biodegradable. It could therefore be placed in general recycling, a compost environment or, according to manufacturer H-Pack, in landfill, and would still biodegrade.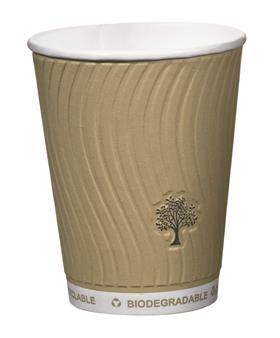 The cup (left) is designed to break down in a compostable environment within 90 days. It comes in 12oz (10p) and 8oz (8p) versions. It will be available in Booker and Makro branches nationwide from mid-October.

"Sustainability is becoming more and more important to our customers and their consumers," said Booker MD of catering and small business Stuart Hyslop.