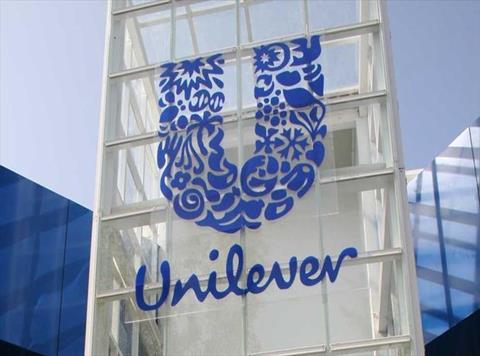 Unilever has committed to exclusively using electric vehicles by 2030.

The fmcg giant has signed up to The Climate Group's EV100 global initiative, which is designed to bring companies together in "accelerating the transition" to electric vehicles over the next decade.

It will see Unilever move 25% of its 12,300-strong company fleet to electric and hybrid cars by 2020 and 50% by 2025 ahead of full transition. It also plans to partner only with car hire and taxi firms that offer or use electric vehicles, and will look to negotiate discounts with car leasing companies for workers looking to lease electric cars for personal use.

Plans to install charging points at its facilities are underway.

"Together, EV100 members will send a strong market signal that there is mass demand for electric vehicles… well ahead of current forecasts for global uptake," said Unilever. "By setting out our future electric vehicle purchasing requirements on an ambitious timescale, we can help drive mass rollout, reduce costs and make electric cars more rapidly affordable for everyone around the world."

Fellow signatories of the EV100 initiative include HP, Ikea, Pacific Gas & Electric, and Heathrow Airport.

Unilever last year introduced a new global fleet policy for employee vehicles, enforcing a CO2 emission cap on cars used for work and those that formed part of a reward package.

It has already set its sights on becoming 'carbon positive' across its operations by 2030, including sourcing 100% of its energy from renewable sources, eliminating coal from its energy mix by 2020 and supporting the generation of more renewable energy than it consumes.