This award is for a leader in grocery or fmcg retail, wholesale or supply who has gone above and beyond to recognise an opportunity or meet an unsatisfied demand. This individual will have shown tenacity, leadership and self-belief to create a new successful business, or shake up an existing one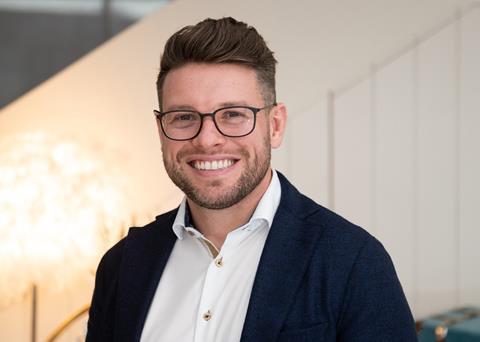 Winner: James Sharpe, My Fabulosa
Back in 2019, James Sharpe launched the Fabulosa brand to shake up the disinfectant category. His success came fast.
Entering a mature market with little in the way of innovation in scents or formats, Fabulosa's on-trend products have grown exponentially, with the brand's reach now extending across Europe, Australia, New Zealand and the UAE.
Initially targeting the discounters, the brand started out in B&M, Poundland, Home Bargains and The Range. Sharpe has now taken the brand beyond its heartland to win listings in Morrisons, Asda, Ocado and Amazon.
Under his leadership, the business generated sales of £30m in 2020 for its surface cleaners, air fresheners and laundry care lines, and recently upgraded its 2021 sales forecasts from £40m to more than £50m.
Its main focus in the early stages of the coronavirus outbreak – when shoppers were stripping shelves of disinfectants and cleaning products – was to guarantee supply for its retail partners.
The strategy saw Fabulosa grab market share from established household names Zoflora and Dettol, with Kantar verifying it as the fastest-growing disinfectant brand in 2020.
Sharpe also established a successful e-commerce channel and has developed a strong social media presence, focusing on 'cleanfluencers'. Thanks to these efforts, Fabulosa now boasts a 150,000-strong Instagram following.
Shortlisted:
Natasha Bowes, Biotiful Dairy
Putting a corporate career at the likes of KPMG and Barclays behind her, Natasha Bowes founded Biotiful Dairy in 2012 to fulfil her dream of introducing kefir to the UK market. Bowes has since created a booming new category. What's more, she has been busy innovating. Bowes has taken kefir into yoghurts, cheese and ice cream, and launched shots last year.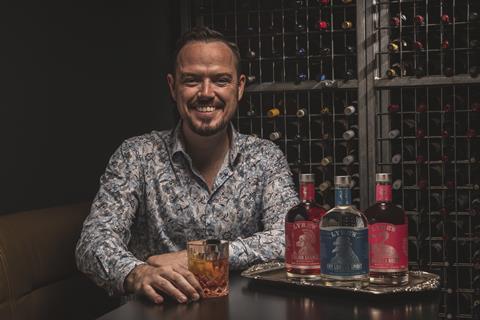 Mark Livings – Lyre's
Australian-born Mark Livings spotted an opportunity to tap the health and wellness trend in the alcoholic drinks category. So Lyre's was born in 2019. Its 13-strong premium range of non-alcoholic spirits rapidly expanded from its domestic market into the US, Europe and Asia, and is now in over 40 countries. Lyre's forecasts annualised sales of more than £35m in 2021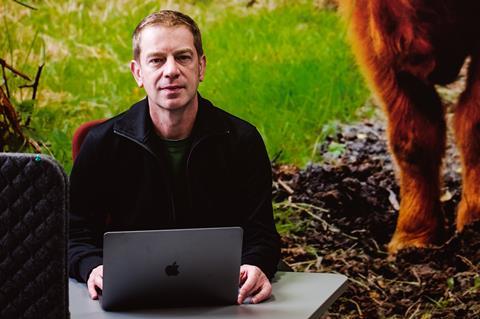 John Pallagi, Farmison & Co
With a background running restaurants, John Pallagi wanted to give consumers access to equally high-quality produce at home. So he launched Farmison in 2011 to tap two trends: e-commerce and demand for better meat. It's paid off. Last year e-commerce sales jumped from £3.4m to £10m, and Farmison opened a physical store. It's now targeting sales of £100m.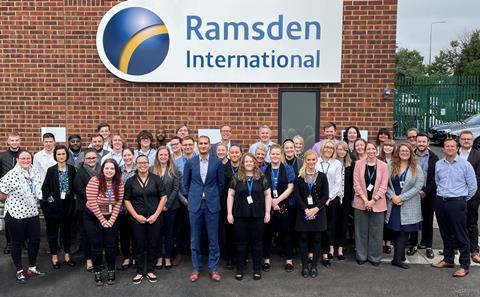 Sean Ramsden – Ramsden International
Fmcg veteran Sean Ramsden needed every one of his 26 years' experience in the industry to manage the twin shocks of Brexit and Covid. Throughout 2020, Ramsden was forced to navigate supply problems caused by panic buying and a drastic shortage in export distribution capacity. However, he was able to drive availability back towards pre-pandemic levels of 98%.