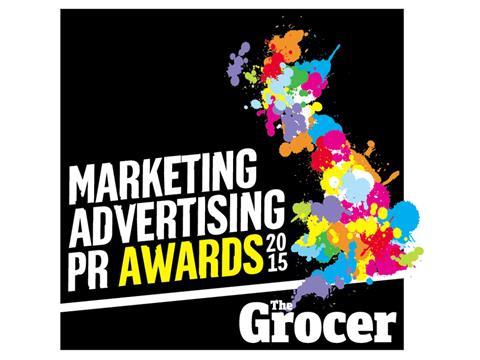 The Grocer's annual celebration of outstanding campaigns and agencies in fmcg marketing gets underway this week.

Entering The Grocer Marketing, Advertising & PR Awards 2015 is a great way to validate your fmcg credentials by gaining recognition for both individual creative campaigns and work as an agency. Winners will be revealed on 25 September via a webcast, with winners invited to a lunch on 23 October in London.

The deadline to enter the 2015 awards - which are judged by experts across 22 categories - is 24 July 2015. This year, we have introduced a new category to recognise viral marketing.

To enter, visit map-awards.co.uk, email Rebecca.George@wrbm.com or call 01293 610422.