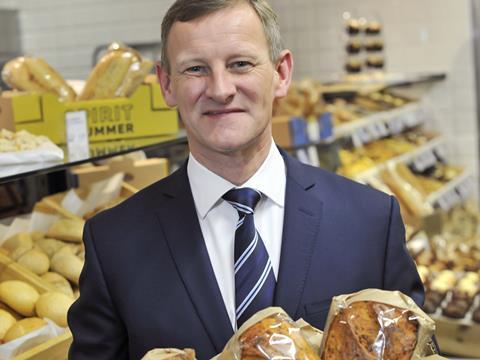 Marks and Spencer chief executive Steve Rowe's earnings for the year fell by more than £500k, the company's annual report revealed.
The company chief received £1.12m for the financial year ending 31 March, as the high street retailer confirmed plans to close 100 stores threatening thousands of jobs.
Rowe's earnings fell by 31% from 1.64m after he received no performance based bonus payments for the financial year, compared to a bonus of £599k in 2016-17.
Rowe received £810k in annual salary as well as £31k in benefits, £203k in pension benefits and £76k through a performance share plan.
Alongside other executives at the company, Rowe received none of a possible £1.62m bonus after failing to successfully meet performance criteria.
Helen Weir, Marks and Spencer's former chief finance officer, earned £826k over the year, compared to £1.25m last year. Weir is set to be replaced by former Dixons Carphone CFO Humphrey Singer in July.
Former Marks and Spencer executive director of customer, marketing and M&S.com Patrick Bousquet-Chavanne earned £777k in 2017-18, compared to £1.16m the previous year.
Last month the company announced a 62.1% dive in pre-tax profits for the year, as performance was hit by tightening food margins and the cost of store closures.