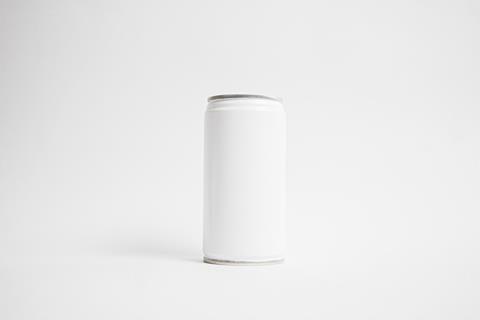 Publishing: 22 April 2023
Advertising deadline: 31 March 2023
Submissions deadline: 31 March 2023
As extreme inflation loomed last summer, a bust-up between two of grocery's biggest names brought the issue into sharp clarity. Heinz and Tesco found were at loggerheads over price, with the bean maker keen to push through input cost increases while the retailer hoped to keep a lid on retail prices. Eventually, they settled their differences, but it may have proved a pyrrhic victory for the category. With branded prices up by a fifth in ambient year-on-year, volumes are being shed. That's been to the benefit of own label, adding value and volume on more modest price rises. So what can brands do given the signs that they've pushed their prices too high? How are own label lines making the most of the shift in shopper behaviour? And can anything be done to premiumise the category given the overarching trends?
Brand pricing: Inflation is soaring in branded ambient products, well above even the wider trends in grocery. Why is this? And what can be done to mitigate it?
Own label positioning: The last year has been great for own label in the canned section. What factors beyond price are generating sales? And how can it continue to grow category share?
Premium: Pricier cans find themselves in a tricky position given the cost sensitivity of shoppers. What can be done to entice big spenders away from other categories?
Innovations: We will profile 4 new products or ranges that have ideally not appeared in The Grocer before. We need launch date, rsp, and a hi-res picture of each