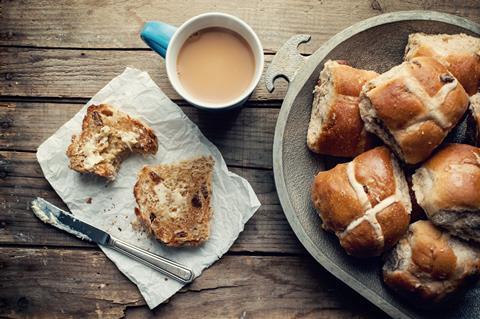 Publishing: 23 January
Advertising deadline: 14 January
Submissions deadline: 8 January
The Story
After Easter 2020 went off like a damp squib and confectionery sales struggled throughout the rest of the year, what are confectioners doing to make sure this coming Easter goes off with a bang? The impulse market is still struggling under the weight of restrictions on movement in response to Covid, so will there be a greater emphasis on at home sharing products? And with Easter falling early in 2021 (4 April), what can retailers do to maximise the opportunities of Easter?
Key Themes
Dates: How much of an influence does 2021's early Easter have on the opportunity the festival presents brands and retailers? When will Easter eggs start appearing in store this year and what will be different this time around in light of Covid?
NPD: This feature will explore in depth what brands are doing to make this Easter more exciting. What will be the dominant trends of the year and what external factors – such as the economy, lockdown, health and wellbeing – will influence them?
Non-confectionery products: This feature won't only be looking at what confectioners are doing this Easter. Who else is gearing up for Easter 2021? Given that Covid immunisation is now being stepped up, could Easter 2021 be the first opportunity we have for a proper get together?
Kantar data: Using Kantar commentary, we explain the reasons behind last year's performance of Easter and Spring products.
4 x innovations: we will profile four new products or ranges that have ideally not appeared in The Grocer before. We need launch date, rsp, and a hi-res picture of each.