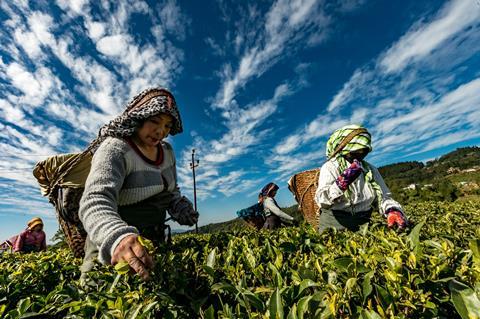 Focus On: Ethical Trading, by Steve Farrell
Publishing: 27 June
Advertising deadline: 17 June
Submissions deadline: 10 June
The story
Ethical trading has arguably never been more important. As the coronavirus pandemic sweeps the globe, farmers and growers need to be paid fairly to tackle fresh challenges. At the same time, consumers are facing challenges of their own. Consumer confidence is at a record low, and the UK is facing the prospect of widespread unemployment and recession. As finances are squeezed, shoppers may be less willing to pay a premium for ethically produced goods. So how will ethical trading fare at this time? Will consumers simply look for the lowest prices? Or has the crisis actually increased concerns around ethics and fairness?
Key themes
Consumer confidence: Consumer confidence has fallen to a record low – and it's unlikely to recover anytime soon. What does this mean for ethical trading? What has happened to ethical trading in past downturns, such as the last recession?
Premiums: How much of a premium is ethical trading commanding today? And is it one that consumers will be willing to pay?
Fairtrade: How is the pandemic affecting Fairtrade's business? How long will these effects last? Is Fairtrade doing any comms at this time to encourage consumers to buy into the scheme? What is Fairtrade doing to support farmers and growers during the Covid-19 crisis?
Other ethical trading schemes: How are other ethical trading schemes faring? Is anyone doing anything in particular to help out during the covid-19 crisis? And what response are they seeing from consumers?