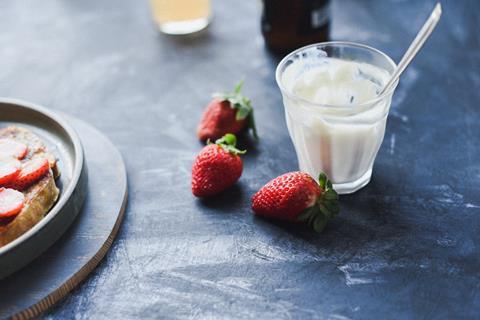 Publishing: 22 April 2023
Advertising deadline: 31 March 2023
Submissions deadline: 31 March 2023
For a category that's often considered healthy, yoghurts can have a surprising sweet streak – to say nothing of the fat content. The HFSS rules that took effect in October will therefore have given yoghurts a bit of a stir. So how have restrictions on merchandising unhealthier lines affected the yoghurts fixture in supermarkets? Which brands have been most affected by the rules? How are promotional strategies for the category being adapted? And what reformulations and health credentials are helping turn the category into something more wholesome?
Fixtures: The HFSS rules will have barred sugary and fatty yoghurts from appearing on aisle ends and in other impulse locations. How has it changed supermarket fixtures?
Brands: Which brands were most affected by the rules? And how have they responded in terms of reformulations and new launches?
Promotions: How are promotional strategies changing in light of the HFSS rules and the cost of living crisis?
Health credentials: Are health cues appearing on packs changing? And are brands working harder to justify rising prices with more health claims?
Innovations: We will profile 4 new products or ranges that have ideally not appeared in The Grocer before. We need launch date, rsp, and a hi-res picture of each