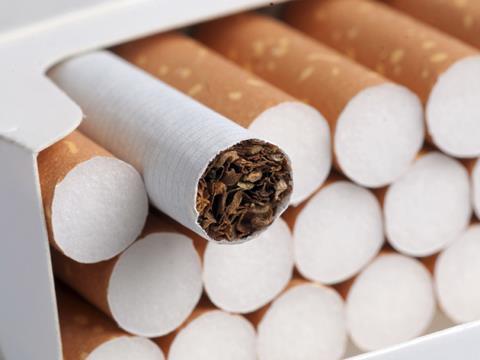 British American Tobacco has confirmed it is "evaluating" putting together a deal to buy the quarter of Brazilian subsidiary Souza Cruz it does not currently own.
BAT said any public tender offer would be at a price per share of R$26.75 for the remaining 24.7% of the company, though it would be reduced by any dividend paid by the Brazilian tobacco business.
The offer would represent a premium of 30% to Souza Cruz's average share price over the past three months.
The shares closed last night at R$23.77 but have risen by 9.8% to R$25.95 in trading today on the news. The shares are now up almost 35% since the start of 2015.
BAT added: "The consummation of the offer is still subject to, inter alia, BAT's Board approval and the finalisation of an appraisal report by an independent evaluator which is required in accordance with the relevant Brazilian rules."
"There can be no certainty that any offer will be made, the related terms of any such offer nor that any delisting will occur."
Souza Cruz is Brazil's largest cigarette firm, with a market share of over 60% and volumes sales of 72bn cigarettes annually.