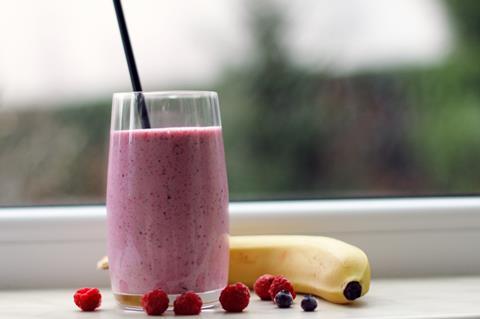 Health & wellness products outgrew the overall food & drinks sector again last year, according to new research, as growth in the category continues at pace.
A report by KPMG has found the health & wellness segment outgrew the food & drinks category in nine out of the top 10 global markets over the past six years and is now worth $700bn worldwide.
The US was the only market where health & wellness underperformed, mostly due to declines in the better for you category.
Overall, free-from and organic have been the two "standout" subsegments, while better for you and fortified/functional lagged slightly.
"With consumer interest in health and wellness growing globally, the segment is expected to continue to outperform and capture share from other categories," said KPMG partner Nick Wansbury.
An M&A-focused analysis of the segment showed health & wellness products had become "attractive strategic assets", he continued, generating gross margins that are, on average, 750 to 950 basis points higher than the wider sector.
EBITDA margins tend to be around 250 to 700 bps higher for the category as consumers worldwide have proven willing to pay a premium in exchange for the benefits offered by functional products.
Since 2012, health & wellness-focused assets have doubled their penetration of deal volumes, reaching a peak of 5.2% in 2019. They also commanded premium valuations – around 30% higher than those of the overall sector.
Private investment in the sector also increased, especially within the vegetarian, plant-based and probiotic subcategories.
"We expect health & wellness trends to increasingly influence portfolio decisions," Wansbury added.
"This will result in continued high levels of competition to acquire quality health and wellness assets, but also disposals of assets that are not aligned to strategic objectives or are 'caught in the middle' between health & wellness and Indulgence."