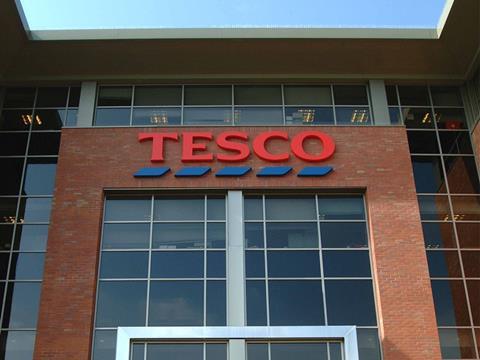 Dave Lewis is close to making one of the last symbolic cuts with the old regime of former CEO Philip Clarke at Tesco as the supermarket prepares to return its last corporate jet. The retailer had five private aircraft under Clarke. The Guardian and The Financial Times (£) said that the fifth $50m (£34m) Gulfstream G550 plane was already on its way as Lewis began his new job in September and arrived days after Tesco admitted it had overestimated its first-half profits by £250m. Tesco has already sold or returned four of the aircraft and will hand back the final one in the fleet to the owner by the time the lease expires at the end of May.
Sainsbury's is planning to convert shop space equivalent to almost 40 supermarkets currently given over to food into non-food areas. CFO John Rogers revealed the plans during an event at a store in south London. The retailer has identified 1.5m sq ft of space across the UK that it no longer needs for food. Sainsbury's will use half of this space to sell its own-brand kitchenware and homeware, and is in talks with other retailers about subletting the remaining space, with deals already agreed with Argos and Jessops to open concessions within supermarkets (The Telegraph).
The Daily Mail carries a story stemming from the 'livid' old guard at the Co-operative calling Allan Leighton a 'dictator'. The new chairman has been accused of running a 'dictatorship' and 'betraying' members after blocking several candidates from applying to its new-look board.