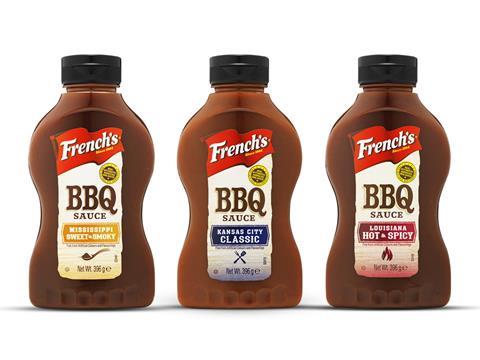 News of the $4.2bn McCormick acquisition of Reckitt Benckiser's food business was the main focus of the papers on a slow day for grocery and retail news. The Financial Times says the deal will help boost McCormick's net sales to about $5bn a year in 2017 and improve profit margins. The £3.2bn paid by the US owner of Schwartz herbs and spices was significantly higher than the £2.2bn deal the City had been expecting, The Times points out. The Baltimore-based company has been trying to expand globally and last year launched a failed takeover bid for Premier Foods, The Telegraph adds. The deal is set to be completed in the third quarter (The Mail). Lex in The Financial Times says 'Some like it hot' as the column takes a look at the McCormick deal for the Reckitt food business. As sentiment has soured in the packaged foods, the takeover will stretch McCormick's debt to a "pungent" five times cash flow while its revenue will expand by more than a tenth. "Management teams are paid to make bets like the one on buying Reckitt's food unit," Lex writes.
GlaxoSmithKline has unveiled plans to sell its Horlicks brand in the UK, shut the Slough plant where the malt drink is made and abandon a proposed £350m biopharmaceutical manufacturing plant in Cumbria (The Guardian). The restructuring will lead to more than 300 redundancies at the pharma giant over the next four years, The Telegraph writes. It is the first major move by chief executive Emma Walmsley, who succeeded Sir Andrew Witty in April and is shifting the group's focus from consumer products to growing its drugs pipeline. GSK also intends to sell its healthcare brand MaxiNutrition, as well as explore options to offload other small nutrition brands.
The Telegraph picks up on the trading update at Hotel Chocolat, writing sales at the premium chocolatier have broken through the £100m mark for the first time as its 'Ice Cream of the Gods' boosted the business during the recent heatwave.
British American Tobacco has come under fire from health campaigners after shareholders approved its buyout of American firm Reynolds on Wednesday to create the world's biggest tobacco company (The Guardian).