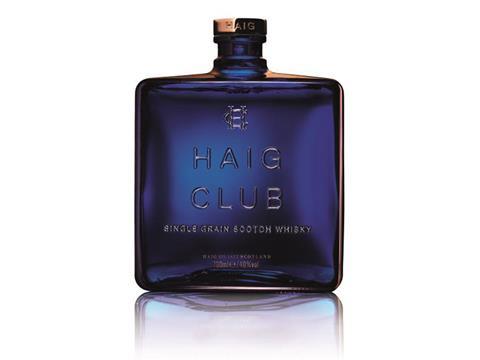 A ban on the sale of alcohol near highways in India is likely to hit sales at the spirits giant behind Johnnie Walker whisky and Smirnoff vodka, CEO Ivan Menezes warned ahead of yesterday's AGM (The Telegraph). Concerns about issues in both China and India sent Diageo spinning to the bottom of the FTSE 100 fallers' board yesterday, The Times adds.
Lex in The Financial Times takes aim at the new proposed takeover rules and says the reforms reflect a continuing backlash triggered by Kraft's crimes against nostalgia when it acquired Cadbury. "If the new rules are implemented, fewer bids would be made and fewer would succeed. Incumbent bosses would rest a little easier. Investors would be marginally worse off," the column says.
Souring yoghurt sales and shrinking US appetite for breakfast cereals prompted revenues at General Mills to slide for a ninth straight quarter, sending its shares down by the most in over eight years (The Financial Times).
Britain's oldest brewer Shepherd Neame has outshone its competitors after a revamp of its pubs and a shift to seaside resorts drove a steep rise in sales, The Telegraph writes. Like-for-like sales grew 8.1% in the year to 24 June compared with growth of just 1.4% across the wider sector.
Retail sales in the UK grew at a much faster pace than expected in August despite non-food prices increasing at their highest rate for 25 years, according to official figures from the Office for National Statistics (ONS) published on Wednesday (The Financial Times). The overall retail sales boost of 1% between July and August was achieved with equal rises in both volume and value of sales (The Telegraph). The pound leapt against the dollar on the figures, which add weight to a potential rate hike by the Bank of England for the first time in a decade, The Guardian writes. The figures suggested that households are weathering the inflation squeeze better than thought, allaying fears of a sharp consumer-led economic slowdown, The Times adds.