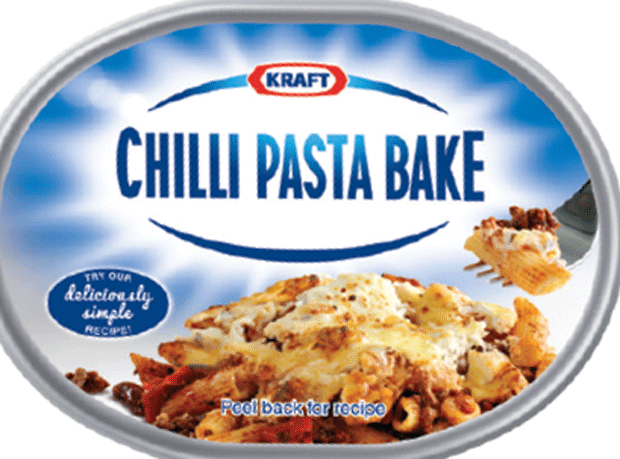 It's little surprise that coverage of the sector is dominated by the $40bn Heinz Kraft merger this morning.
The general tone of the coverage is cautiously supportive of the mega-deal, with The Financial Times arguing under the headline "The right ingredients for a deal" that 3G Capital's track record on cost-savings and efficiencies is a good platform to turn around Kraft's lacklustre trading momentum and could trigger a number of international acquisitions. Elsewhere, the FT says Kraft "had become vulnerable to a bid because of its poor financial performance" and wonders "how receptive international consumers will be to foods that are falling out of favour with US shoppers" (The Financial Time £)). The FT also notes that the deal marks a departure from Warren Buffett's usual acquisition strategy of "buying businesses and letting their existing management get on with running them" (The Financial Times £).
The Guardian talks of the two companies' struggles "to sell old favourites to trendy Californians" and note the deal could "set off a wave of industry consolidation as global food giants grapple to adapt". Elsewhere, the paper cautions that "Kraft is an obvious target for 3G and Warren Buffett after their shakeup at Heinz, but it will be more of a cost-cutting merger than a match made in heaven" (The Guardian).
The Times (£) notes this deal is just the latest move "in the "deep partnership" between Berkshire Hathaway and 3G, who first teamed up in 2013", while Alistair Osborne wonders whether the Heinz model will work with Kraft and that "Miracle Whip" may be as much of a strategy for the new management team as a Kraft brand (The Times £). The Telegraph, meanwhile, notes the deal is the "largest ever recorded in the food sector".
Away from the M&A story of the year so far, dairy giant Fonterra has said it is optimistic milk powder prices will recover, even as the world's biggest dairy supplier reported a drop in interim profits and slashed its forecast dividend payment due to "tough conditions" (The Financial Times).
John Lewis is to trial customer tracking software to speed up collections. A phone app developed by firm could reduce waiting times for picking up purchases from stores (The Guardian).
Sports Direct is has been labelled "immoral" and "callous" by MPs over its treatment of staff as chairman Keith Hellawell was forced to defend company's behaviour during testy three hour exchange (The Telegraph).
The FT writes that when it comes to investments, "sinners have all the fun". The best-performing industry in the US stock market since 1900 has been tobacco, averaging 14.6 per cent a year, according to London Business School. In Britain, it has been booze, with brewers and distillers turning £1 in 1900 into £243,152 today (The Financial Times £).