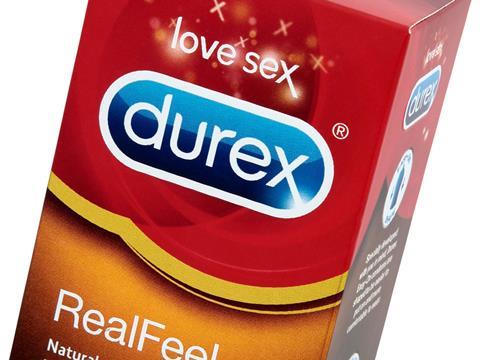 Talks between Durex maker Reckitt Benckiser and baby formula firm Mead Johnson to thrash out terms of a £13.2bn takeover dominate the business pages today.
The British consumer group behind Dettol and Nurofen confirmed it is in "advanced talks" to acquire Mead Johnson Nutrition for about $16.7bn after agreeing to pay $90 per share for the US-listed group, The Times writes. The Financial Times notes that the offer price is a near 30% premium on Mead Johnson's closing share price before news of the talks emerged. The paper adds in a separate article that Reckitt CEO Rakesh Kapoor has a catchphrase: "Mums not molecules". It is his response when asked why his company would be a better custodian of consumer health assets than a pharmaceuticals group, the paper writes.
Lex in The Financial Times says buying Mead is a good strategic move, albeit at a steep price. "No flimflam about mergers of equals here," the column adds. "On Thursday, Reckitt Benckiser confirmed it was in talks to acquire Mead Johnson, a US purveyor of infant formula. Rather than use its highly-rated shares, Reckitt is offering cash. It thinks it can run the business better, and wants that upside for its own shareholders." The Telegraph asks why does Reckitt Benckiser want to gobble up baby milk producer Mead Johnson – in a deal it says deal analysts and investors have been waiting for Kapoor to make for years?
An editorial by retail editor Ashley Armstrong in The Telegraph says Tesco and Booker can't brush away competition concerns. "The two sides are trying to brush aside regulatory scrutiny by arguing that Booker doesn't own Premier, Happy Shopper, Londis and Budgens convenience shops, but operates them on an arms-length franchise basis. This is unlikely to wash for long."
Supermarkets are rationing lettuces after poor weather hits growers in Spain, The Guardian reports. Shoppers have been warned they must pay more for iceberg lettuce after heavy rain, frost and snow in Spain lead stores to import from US.
The Mail goes behind the scenes at Aldi to reveal "17 surprising secrets" of ithe German discounter's success.
The Guardian dives into the issue of rising business rates and carries a warning from small businesses that the revaluation could finish off the high street. The Mail is more emotive on the issue with the headline: "Shopkeepers' anguish over tax bills that could TRIPLE."