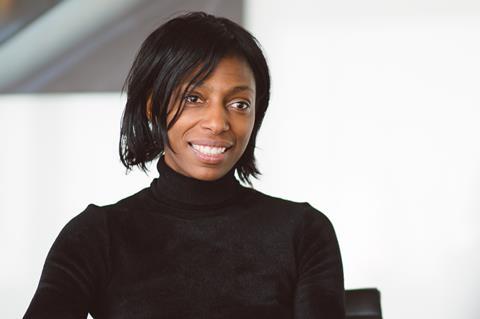 In a U-turn from the previous' chairman plans, John Lewis Partnership new head Sharon White has restored separate executive division within John Lewis and Waitrose, with the appointment of former Sainsbury's executive James Bailey as executive director of Waitrose (The Financial Times £). The retailer said it will announce "in due course" a new executive at John Lewis who would be responsible for trading, merchandising, marketing and developing customer propositions for shops and Johnlewis.com (The Times £).
Meanwhile, White refused to roll out the possibility that some John Lewis' stores might not reopen after the lockdown is lifted (The Guardian).
Sainsbury's boss Mike Coupe told the BBC that social distancing measures, such as queues to supermarkets, were likely to remain in place until September (BBC).
Many UK retailers continue to fall between the cracks of the government's available support to deal with the coronavirus crisis. While Associated British Foods, Marks & Spencer and Next confirmed a successful application for the Coronavirus Corporate Finance Facility others, including Fraser Group, were declined an application (The Financial Times £).
When pubs and restaurants reopen following the end of the lockdown, things won't be smooth sailing. Social distancing measures to keep customers two metres apart could mean a 50% drop in trade as only a limited number of customers can be welcomed in (Sky News).
Meanwhile, some of the biggest restaurant chains in the UK are due to send a letter to ministers begging not to reopen their industry too soon or risk triggering a wave of permanent closures due to the disparity between costs and revenues they would be able to generate (Sky News).
Pub chain Whetherspoon has told investors it plans to reopen its pubs in or around June. However, any reopening would have to be allowed by the government, which so far has not revealed any guidance on pub trading (The Guardian, BBC). The decision comes after chairman Tim Martin argued the chain should have stayed open during lockdown (Sky News).
The company became also one of the latest businesses to tap investors for cash, after announcing a share placing to raise £141m. The placing, representing 15% of Whetherspoon capital, is not open to its small shareholders (The Times).
Shopping centre owner Intu could lose some of its assets as bondholders of debt secured against its shopping centres are drawing up plans that could lead to them taking control of the assets (The Times £).
KFC meanwhile, which has already reopened 20 stores for delivery, said it will reopen another 80 next week (BBC).