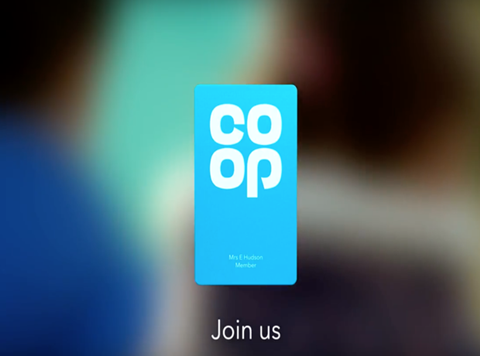 The papers cover the latest development in the convenience store sector as the Co-op enters exclusivity to buy Nisa. The £140m offer comes just two weeks after larger rival Sainsbury's dropped out of the running, The Telegraph notes. If the Co-op is successful, it would be the first big acquisition by the Manchester-based group since its near collapse in 2013, The Financial Times adds. Nisa, which is owned by thousands of independent operators and supplies 2,500 stores, said it had granted the Co-op a period of exclusive due diligence in the hope that a deal could progress "as quickly as possible" (The Guardian). Details of the Co-op talks were shared with Nisa members by Peter Hartley, the convenience store group's chairman, The Times adds. The Telegraph business editor James Quinn says the "Co-op deal could be a Nisa little earner" in a column on the news.
Warren Buffett has said Kraft Heinz will not make another takeover offer for Unilever, arguing the US food giant had not meant its £115bn swoop to be a hostile takeover bid, The Telegraph reports. "That was a misunderstanding basically," Buffett, whose Berkshire Hathaway business owns Kraft Heinz together with Brazilian private equity outfit 3G, told CNBC.
Marks & Spencer is taking further steps to overhaul its overseas businesses by starting talks to sell its shops in Hong Kong and Macau to Dubai-based conglomerate Al-Futtaim, The Telegraph reports.
Pizza Express has seen a recovery in its UK sales but the rising cost burden of running restaurants weighed heavily on earnings, The Telegraph writes.
Poundland has been criticised for employing jobseekers, without pay, for up to two months under a deal with the government, according to The Guardian. Several of those who have worked on the scheme told the paper they had worked up to 30 hours a week for at least three weeks stacking shelves in Poundland.
A consumer trends piece in The Financial Times says that the big retailers are missing out on the £20bn Muslim consumer market as chains make less effort to promote Eid than festivals such as Christmas and Easter.
The UK is looking to replicate the EU's trade deals after Brexit before recasting its own agreements in the future, The Financial Times writes. Speaking on a trip to Japan, UK prime minister Theresa May said that the current negotiations between the EU and Japan over a trade deal could be "the basis for a future trade deal between the United Kingdom and Japan".