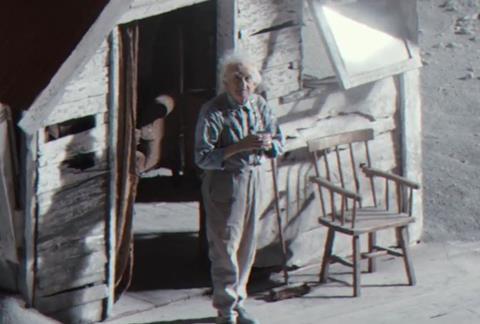 It's an especially quiet Friday in the papers, with a record sales week for John Lewis, tax troubles for McDonald's and customers details hacked at JD Wetherspoon.
Black Friday was good news for John Lewis as online sales soared 15.5% helping the department store achieve its best ever week's trading with sales of £187.7m (The Guardian). Almost £190m went through the John Lewis tills in the week to 28 November, 4.8% more than the same week last year, as a strong day online on the Friday was followed by a 9.3% rise in stores on Saturday. The group said Black Friday was its biggest single day of trading, with sales 11.9% higher than last year.
Fast food chain McDonald's has come under fire in Europe for a tax deal with Luxembourg. The European Commission has accused Luxembourg of establishing a tax scheme for McDonald's which allows it to pay no tax on its European royalties, either in the US or in the Grand Duchy, writes The Financial Times. A formal probe has been launched into the arrangement, with the competition Commissioner quoted as saying Luxembourg had acted against the spirit of a US-Luxembourg double taxation treaty. "A tax ruling that agrees to McDonald's paying no tax on their European royalties either in Luxembourg or in the US has to be looked at very carefully under EU state aid rules," Margrethe Vestager added.
JD Wetherspoon is the latest British company to come under cyber attack, with more than 650,000 of its customers' email addresses, phone numbers and dates of birth stolen by hackers. The FT notes the breach affected four times the number of customers as the TalkTalk hack in October. According to JD Wetherspoon chairman and founder Tim Martin, an anonymous email was sent to chief executive John Hutson alerting him to the attack on 6 November. "But it was picked up by the company's spam filter – leaving the group in the dark about the breach until it was contacted by the FT on Monday," the paper said. "The FT has seen evidence that personal details have been put up for sale by hackers on the so-called dark web."