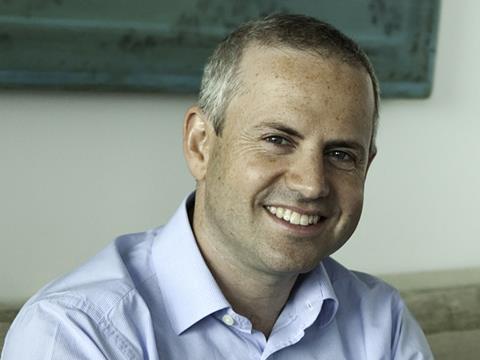 Avisory groups have urged shareholders to vote against a controversial pay package which will see Ocado executives receive £87m. The online grocer defended its decision as last year it created £7.5bn of value for shareholders (The Financial Times £). Of the total payouts, £59 were made to CEO Tim Steiner. Ahead of the AGM to be held later today, shareholder advisory service Glass Lewis has recommended that investors reject Ocado's remuneration report because of the "excessive compensation" awarded to executives. It also urged to oppose the re-election of Andrew Harrison, the director who chairs Ocado's remuneration committee (The Times £).
Amerisource Bergen, one of the US' largest drug distributors, has approached Walgreens Boots Alliance about buying its pharmaceuticals wholesaling business for about $6bn. Boots' owner WBA, which is valued at about $37 billion, is the world's largest operator of pharmacy stores (The Times).
Thai Union, the maker of John West and the world's largest canned tuna producer, has reported its strongest first-quarter sales in three years after panic-buying shoppers stocked up on long-life goods (The Financial Times £).
Booze firm The British Honey Co has made over £500k from the sale of its hand sanitisers, which "more than offset the decline in revenues from the company's core product". It started producing the alcohol-based sanitiser at the end of March, when the lockdown knocked down sales of its regular spirits (BBC).
As the coronavirus pandemic disrupts meat production and availability in the US, plant-based burger companies like Beyond Meat are ready to compete on price with real meat. As meat prices soar, Beyond will discount some products in the second quarter to make "inroads" with customers (The Financial Times £).