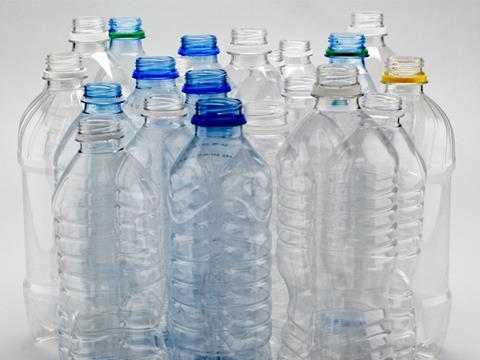 Irn-Bru maker AG Barr has warned that a Scottish plastic bottle deposit return scheme, in which consumers would be refunded if they recycled containers, could be subject to fraud and abuse, The Times writes. The Scottish soft drinks manufacturer said that people could loot drinks containers from recycling centres to claim a refund, and bottles and cans from England on which no deposit was paid could be taken over the border.
Innovation by Swiss confectioner Barry Callebaut to launch a fourth chocolate type in an attempt to lure millennials and open new markets attracts the interest of The Financial Times. The country's latest twist was unveiled on Tuesday as it launched its "ruby" chocolate in Shanghai.
The Guardian picks up on the controversy that Asda has been forced to pay back hundreds of thousands of pounds to dozens of suppliers after breaching an industry code governing fair dealing. The company, named as the worst supermarket in its treatment of suppliers earlier this year, was found to have demanded up-front payments worth up to a quarter of the value of annual sales of particular products in order for suppliers to retain their place on the shelf.
A US private equity firm has made a £15m offer to buy over a quarter of independent Scottish brewer Innis & Gunn (The Telegraph). Consumer-focused firm L Catterton is looking to take a 27.9% stake in the business, with the brewer's founder Dougal Gunn Sharp seeking approval from shareholders.
Bankers have reported an upsurge in requests from their retail clients asking that they put a call in to see if Amazon would be interested in acquiring them following the Whole Foods takeover (The Financial Times).
Mars, the world's largest chocolate maker, is urging companies to step up their efforts to tackle climate change, warning that current plans are "nowhere near" enough to meet targets set by the Paris accord, The Financial Times reports. "Most scientists are saying there's less than a 5% chance we will hit Paris agreement goals … which is catastrophic for the planet," said Mars CEO Grant Reid.
The Telegraph's Questor shares column says Diageo produces a prodigious amounts of cash, but it askes does it invest them wisely.