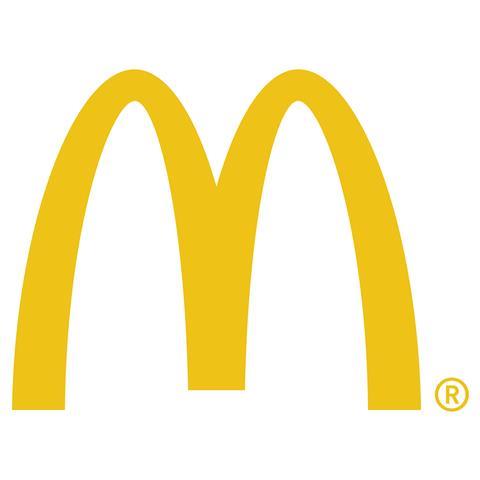 McDonald's has announced plans to double the number of its stores in China within five years as the company aims to overtake rivals in the world's fastest-growing consumer market (The Financial Times). The group – under new management – outlined its 'Vision 2022' plan on Tuesday to increase Chinese stores from 2,500 to 4,500 within five years. The new sites will largely be focused on the country's smaller cities, and more than 75% will offer a delivery service, The Telegraph adds.
British American Tobacco is preparing to borrow at least $15bn from investors in a US dollar-denominated corporate bond to pay for the $49bn Reynolds takeover, according to three people involved in the sale, The Financial Times says. The paper added in a separate article that the tobacco giant tapped investors for $17.25bn in the second largest corporate bond deal of the year, as low borrowing costs and a fierce appetite for debt help persuade companies to lever up.
The Telegraph reports that the boss of drinks giant Diageo has seen his pay drop a third after failing to hit targets linked to the long-term performance of the company. Ivan Menezes did get a 1.5% rise in his salary to $1.54m (£1.2m) in the 2017 financial year and his annual incentive – which is based on short-term performance – rose from $1.96m in 2016 to $2.1m this year. However, he failed to hit certain long-term targets meaning he missed out on parts of his performance-related remuneration.
Worldpay, Britain's largest payments processor, has finally agreed the terms for a £9.3bn tie-up with US rival Vantiv that was revealed more than a month ago (The Telegraph).
Rising food costs drove British retail sales higher in July, with consumers cutting back on non-food spending as confidence in the economic outlook waned, The Financial Times writes. Total UK retail sales were 1.4% higher last month than the same period of 2016, reflecting higher spending on food, according to data from the British Retail Consortium.