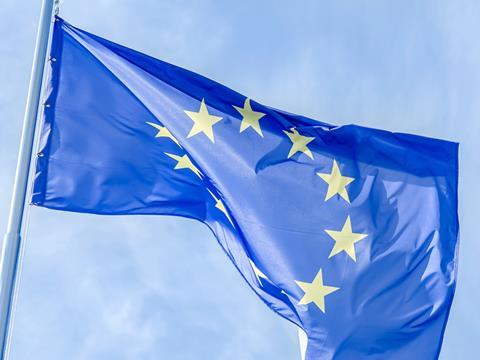 Bank of England governor Mark Carney's warning that a vote to leave the EU would be the "biggest domestic threat" to financial stability has created plenty of headlines.
A Brexit would prompt a period of financial instability which could "last a very long time" and hit the UK's economy hard, Carney told a group of MPs on the Treasury Select Committee (The Mail). Referring to an accompanying Bank of England letter on the EU to the Committee, Carney added that the UK's EU membership had "likely increased the dynamism of the UK economy and correspondingly its ability to grow without generating risks to the Bank's primary objectives of monetary and financial stability".
The Telegraph had more Brexit warnings from the City, with business leaders declaring that if the UK left it would be in the same position as Bolivia. The City of London could also be cut off from the EU's banking markets. "It is obvious to us that if Britain was outside the EU, we would be as reliant on the third-country rules as Bolivia," TheCityUK's chief executive Chris Cummings said.
The Telegraph also examines the "shambles" of Lord Rose's In campaign. The former head of Marks & Spencer who is leading the Britain Stronger in Europe campaign, told the Treasury Select Committee last week: "The benefits of being in the EU are outweighed by the costs." He then said wages will rise if Britain votes to leave the European Union. "Presumably he didn't realise how this would be interpreted – that the EU may be good for businesses but not necessarily for their employees," the paper writes.
The Telegraph also has a story that Tesco is plannig to buy the portion of Tesco Mobile it does not already own from O2 and secure a long-term deal with Hutchison for capacity on the merged 3 and O2 networks. The supermarket has had a 50:50 joint venture with O2 since 2003.
Tesco also gained plenty of coverage from its latest Kantar market share performance. The Independent writes that the supermarket broke its downward slide by cutting sales decline in half; The Times said the retailer was closer to turnaround as sales decline slows; and The Guardian added its recovery was gathering pace.
Finally, The Financial Times reports on Lindt's ambitions to steal Godiva's crown in luxury chocolate after setting itself the goal of building the largest global network of premium chocolate shops by sales within five years.