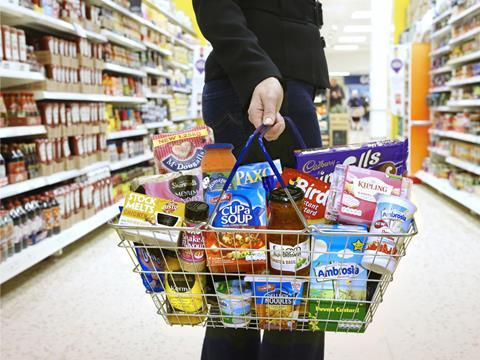 The activist investor leading calls to oust Premier Foods boss Gavin Darby has doubled its stake in the company ahead of his re-election vote at next Wednesday's AGM.
Oasis Management, which described the company's performance under Darby as "zombie-like", has increased its stake from 9.1% to 17.3% a week ahead of the vote.
On Sunday, the Hong-Kong hedge fund received support from another activist shareholder, Paulson as it looks build enough support to oppose his re-election.
The New York based investment group increased its share to 6.1% from 1.99% yesterday, increasing the scale of shareholder opposition.
The group told the Sunday Telegraph that Darby failed to deliver after knocking back a takeover bid from US spice maker McCormick in 2016 and selling a large stake to Japan's Nissin instead.
"Unfortunately, the board rejected an offer from McCormick at 65p claiming Gavin could create more shareholder value. Today, the stock languishes at 40p while the management and the board keep their comfortable jobs," Orkun Kilic, a portfolio manager at Paulson, said.
A spokeswoman for Premier Foods has said today that Nissin has "showed its support" for the board, and is "expected to vote in favour" of Darby's re-election.
Nissin holds a stake of around 20% and the board has already stated its support for Darby. He has also received support from shareholder advisory groups Glass Lewis and ISS.
It was also reported over the weekend that another top ten shareholder has also decided to oppose Darby's re-election.
"He failed to engage with shareholders over the offer and instead agreed a deal with Nissin that benefited one shareholder but penalised the rest. He then put out targets which have not been met,