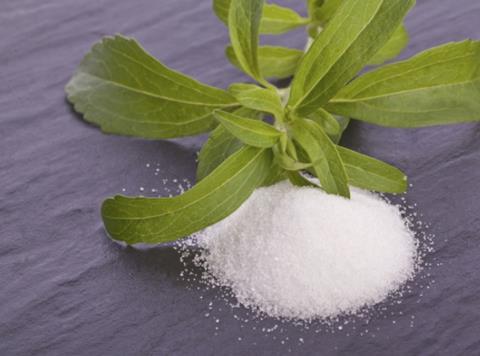 Shares in PureCircle have bounced back 10% so far today after its shipments of stevia being held by US Customs and Border Protection (CBP) were released.
The stevia producer said in a short statement to the London Stock Exchange that the consignments had been released after an extensive review of detailed documentation provided by PureCircle.
CBP seized the shipments in June last year of over allegations they were produced using forced labour. PureCircle denied it was importing stevia from the Inner Mongolia Hengzheng Group Baoanzhao Agricultural and Trade LLC where there have been allegations of forced prison labour.
Three shipments were released from detention by last year after PureCircle provided traceability information and the audit reports.
The business said today that it continued to work with the CBP on the removal of the Withhold Release Order (WRO) to stop any further disruption to its shipments.
The share price jumped 10% on the news to 310p after falling to lows of 260p in June when the news first emerged. Its stock also soured last week when a trading update revealed that sales fell 14% in the first half to $47m as a result of the seizure.
CEO Magomet Malsagov said: "We fully support CBP's commitment to ensuring that proper and fair labour has been used in the production of any product entering the USA.
"PureCircle is fully committed to human rights in all parts of its business and supply chain. We operate a robust system of checks and balances and ensure that all our suppliers adhere to a strict Supplier Code of Conduct. We are pleased that the CBP has confirmed that PureCircle's shipments are compliant with law and have been released."