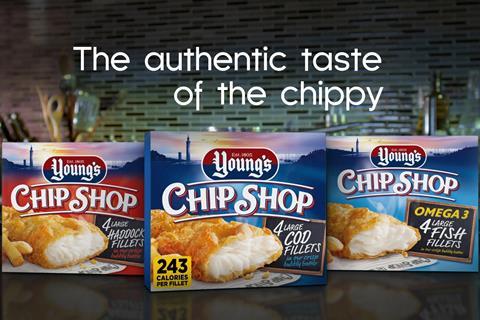 The multi-protein food group created following Karro's acquisition of Young's Seafood in July will be known as Eight Fifty Food Group.
Di Walker, who was Karro's executive chair before being appointed CEO of the wider group after the takeover, said the new name was born out of units of measurement from both sides of the newly-formed business.
"Our new name stems from there being approximately 850 acres in one square nautical mile and, as such, represents the unity of land and sea and the two important protein categories that make up our business," Walker said.
Both Karro and Young's are to remain as separate businesses under the new Eight Fifty umbrella, which now accounts for around £1.2bn of sales and employs more than 5,000 people across the UK and Ireland.
The parent company is owned by private equity investor CapVest, which previously owned Young's before selling it to Lion Capital in 2008.