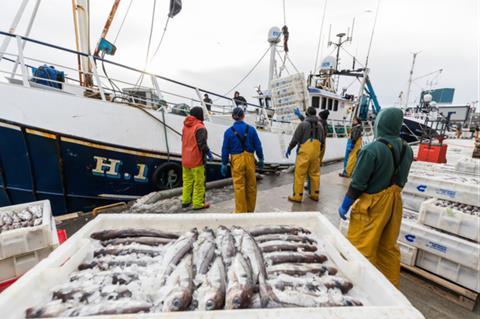 Seafood trade body the UK Seafood Industry Alliance has endorsed a set of standards designed to ensure the global industry has a more unified approach to traceability.
The Global Dialogue on Seafood Traceability's first version of its standards – launched in March – outlines the minimum data elements required for tracing as well as the technical formats and language for sharing this data in supply chains.
These standards are said by GDST to build upon and make "fit for purpose" the existing international traceability standard, known as GS1 EPCIS, which is used by major retailers, brands and supply chains.
UK SIA, which is made up of major UK-based seafood suppliers for both retail and foodservice, explained that its move to officially endorse the standards would "facilitate interoperability and verifiability".
"The UK Seafood Industry Alliance clearly recognises the value of a common digital language for data," said secretariat Mike Short.
"This unified approach will not only decrease our efforts and costs to provide the information that our business partners, governments and end-consumers ask for, but will also allow to help ensure the legal origin of seafood."
UK seafood companies are now understood to have begun implementing the standards, which will help boost confidence in responsible sourcing, according to New England Seafood.
"As a UK business with global sourcing of raw fish we need to have complete confidence in our supply chain to ensure we provide safe, high-quality and ethically sourced fish to the UK market and beyond," said technical director David Jeffries.
"GDST provides the foundation for this to be taken to the next level and we fully support its implementation in the supply chain."