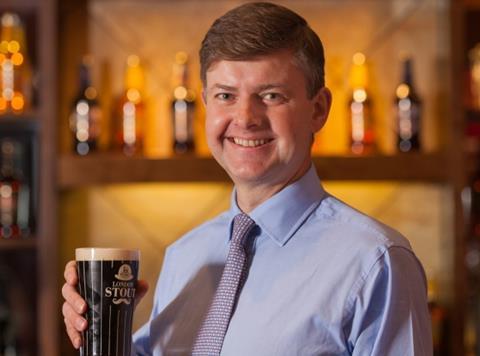 Brewer Charles Wells has doubled forecast sales of its new pale ale with a digital money-back offer that ended yesterday.
The Charles Wells Triple Hopped IPA launched in Asda in April with a £5 cashback offer for all customers who entered the on-pack codes and demographic details on the company microsite.
Charles Wells did not reveal the exact sales of the ale, which costs £1.80 per bottle and is on a 'four for £5' promotion at Asda, but said they were twice the forecast amount for its first three months on the market.
The offer had a 21% redemption rate – dwarfing the typical rate of 5%-7% for successful cashback offers – said Charles Wells customer marketing manager Sarah Mahoney. Some 68% of customers who submitted their details to Charles Wells opted in to receive further communication from the brand.
Mahoney said the company had gained valuable customer insights through the initiative developed by Hive, a company that specialises in digital on-pack offers for fmcg brands.
Customers had to submit basic data such as age, sex and location to receive the £5 into their bank accounts, revealing an unexpected reach among younger consumers.
"We've seen a lot of engagement from the 25 to 35 age group, which is a decade younger than we thought [our customers] would be," Mahoney explained. "It's still performing brilliantly in the 35 to 45 age group but the younger age group is a nice positive."