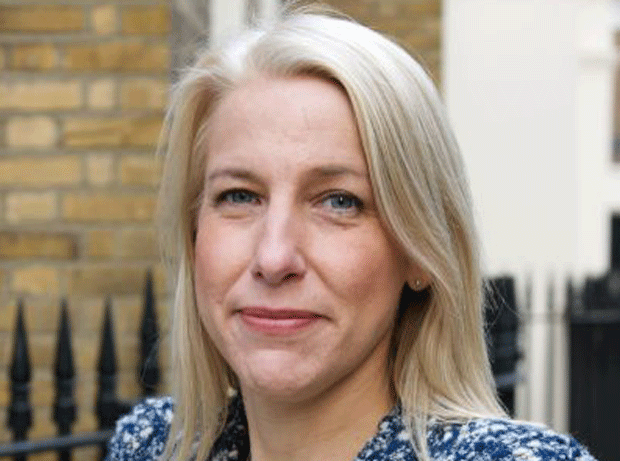 Food deflation reached a record low in September with prices falling by 1.3% year on year.

The figure marked the second-ever recorded fall of more than 1% in the BRC-Nielsen Shop Price Index since its inception in December 2006, the first of which occurred just last month.

Deflation in food is still lower than in non-food, which recorded a fall of 2.1% over the month of September - down from the higher rate of 2.5% in August.

But unlike non-food, food deflation appears to be accelerating - rising from 1.1% in August to 1.3% in September.

The report said the record 1.1% decline in ambient food, up from 0.6% in August, had driven the fall in prices. Fresh deflation was higher at 1.3% but had slowed from its 1.5% rate in the previous month.

Nielsen, who co-wrote the report, attributed the trend to round price cuts and fresh food promotions.

The study forecast that food would remain deflationary for the rest of the year before cost pressures began to come through the supply chain and push the category into positive territory.

Any upward movement in price would be gradual, it said, and some retailers might not pass on all the price rises to consumers at the expense of margins.

BRC chief executive Helen Dickinson said the country was now in a record-setting fourth year of falling shop prices.

"This is as a direct result of the intense competition and transformational change in the retail industry with consumers having access to more choice and greater ability to compare prices than ever before," she said.