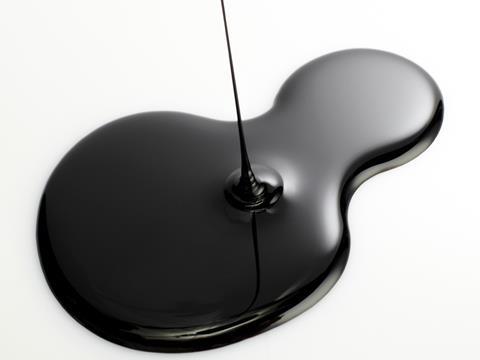 Crude oil prices rose to almost a three-year high in January, driven by instability in a number of producing countries. Protests in Iran heightened geopolitical risk premiums on global oil prices, while further upward pressure came from threats to Nigeria's oil sector.
Data point: Click or tap here for popup table
Coconut oil prices have fallen as a result of good forecasts for the 2017/18 season due to heavy rainfall in key growing areas. Production was forecast up 0.3 million tonnes to a three-year high of 2.8 million tonnes.

Rapeseed oil prices fell to their lowest levels for 18 months in January, driven by high global stocks of rapeseed. In the EU, supplies were forecast up 4% on last year due to high production, reduced crushing and record imports.

The price of palm kernel oil also tumbled following strong production during 2017.