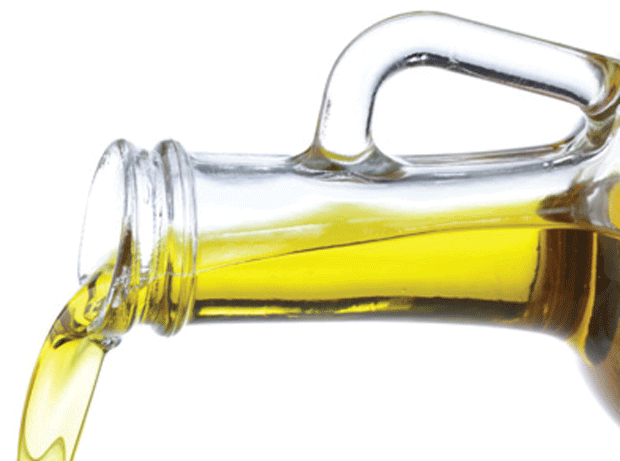 Supermarket olive oil prices are surging in the wake of warnings over supply shortages and the impact of the Brexit vote.

Sainsbury's has hiked prices on a number of own-label olive oil SKUs this month, with average prices now up 7% year on year, while Tesco has put average own-label olive oil prices up 6%, research by The Grocer has found [Brand View data 52 w/e 19 January 2017].

A 500ml bottle of own-label olive oil is now 35p more expensive in Sainsbury's at £2.35, and 20p more expensive in Tesco at £2.20.

Sainsbury's has also increased its own-label extra virgin olive oil 500ml by 10p to £2.35, while own-label organic extra virgin olive oil 500ml is up 20% in both retailers to £3.

Asda has also put up the price of its own-label extra virgin olive oil 500ml by 25p to £2.25, but has not yet moved on other own label SKUs and is still selling its 500ml own-label olive oil SKU for £2.

"The cost of olive oil - and indeed all products - is determined by a number of factors and prices can fluctuate, both up and down," said a Sainsbury's spokeswoman. Asda and Tesco did not comment.

It follows similar moves by Aldi and Lidl, which both increased the price of 750ml extra virgin olive oil by around 9% to £2.39 at the end of last year. The Grocer reported at the time that other supermarkets were likely to follow suit, with suppliers warning they could no longer absorb cost increases.

Poor harvests mean production from Italy and Greece is set to plummet by a third in 2016/17, piling further pressure on supply chains already hit hard by the weakness of sterling.

"Olive oil prices are going up because of a combination of currency and rising raw material costs," said one industry source. "Most private label contracts are renegotiated during December so it's understandable that you see the price increases in January."

Further price hikes could be on their way, he warned, with raw material prices "increasing on a daily basis" due to the poor crop in the Mediterranean.

"There is a shortage of quality olive oil so the fundamentals would indicate that there would be further increases in the year. However, the retail landscape is very competitive at the moment."

Supermarket prices are also rising for branded olive oils. Napolina olive oil is now 8% more expensive on average across 14 SKUs in the major mults year on year, while average prices for Filippo Berio olive oil are up 9% across 32 SKUs.