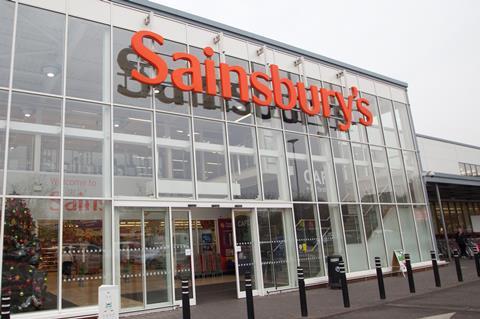 Sainsbury's has pushed up the price of a swathe of its own-label spirits.
The retailer has increased prices by an average of 4% across 350cl, 70cl and litre bottles of its own label brandy, budget brandy, dark rum, London dry gin, dark rum, scotch, vodka and white rum, exclusive data reveals [Edge by Ascential 52 w/e 12 September 2019].
The price of a 70cl bottle of own label dark rum, for instance, has risen 50p to £11.50, while a litre bottle of its vodka has risen 40p to £15.40. A 70cl bottle of blended scotch has risen 50p to £12.50.
However, the price of the bulk of its higher-tier, premium range of own-label spirits has remained largely static.
A spokesman for the supermarket said the cost of individual products was "determined by a number of factors and prices can fluctuate, both up and down, as a consequence".
Waitrose, meanwhile, has ditched branded litres of spirits, and is now only selling litres of its own-label spirits.
The retailer's spirits buyer John Vine said it aimed "to offer the most original and diverse range of spirits" and had conducted research that showed "a combination of 70cl and 35cl bottles is the optimum selection for our customers".
One senior source at a major supplier called the move "quite good news" as "the volume has transferred into 70cl SKUs - it's much more efficient".