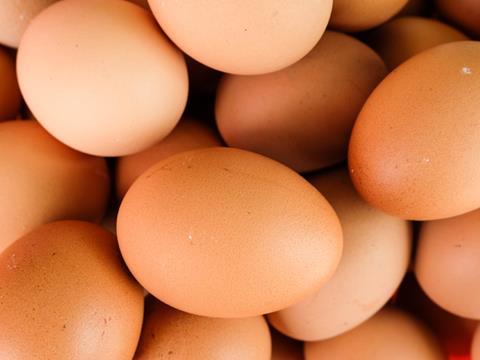 Shell egg prices in the UK are down by 18.1% year on year as EU and US supplies grow. EU shell egg production is estimated to be 6.6 billion in May, increasing by 3% year on year. Meanwhile, US production is recovering faster than expected from losses sustained in avian flu outbreaks in 2015, with falling US prices putting downward pressure on EU processed eggs.

Egg white liquid has seen a price drop of 58.1% year on year and EU shell egg prices have fallen 29.9% year on year.

A smaller dairy cow herd in the UK has affected UK milk deliveries, which fell 3% year on year to 1.25 billion litres.

The slowdown in milk production and strong exports have supported rising UK butter prices. In March, UK butter exports were up 11% year on year to 3,940 tonnes.

EU whole milk powder prices have decreased by 21.8% year on year due to a 19% increase in production in the first quarter of the year.