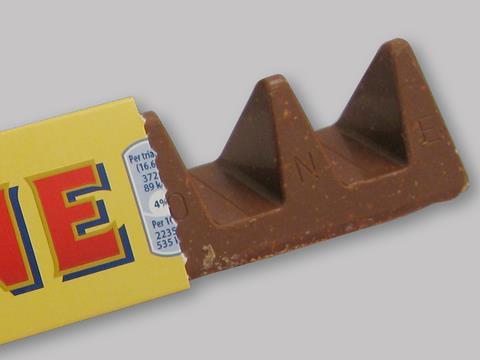 Shrinkflation is now "endemic" in food and drink, with 99% of UK manufacturers admitting they have already shrunk products or would consider doing so in the future, according to new research from insurance brokers Lockton.

The research, published today, found evidence of an "industry on a knife edge in the face of retailer pressure", with three-quarters (76%) of 200 food and drink manufacturers surveyed in August and September 2017 claiming they were under pressure from retailers to cut prices as costs surge.

Two in five (43%) manufacturers admitted they had already reduced the size of their products but kept retail prices the same to tackle cost pressures, while 56% said they were open to doing this in future. Only 1% of manufacturers completely ruled shrinkflation out.

Product quality and food safety are also at risk as margins come under pressure, the report warned. Over two-thirds (72%) of manufacturers surveyed said they would switch to cheaper ingredients if cost pressures continued, while 32% are already looking abroad for cheaper raw materials.
Tipping point

"If price pressures continue, consumers could be left with a bad taste in their mouths as manufacturers are forced to use inferior ingredients as well as reduce the size of their offerings," said Ian Harrison, head of product recall at Lockton.
"We're fast approaching a tipping point where the quality of what's on our shelves is at stake. The move towards cheaper raw ingredients is setting a dangerous precedent that puts manufacturers at risk of product recall or food scandal. Inexpensive ingredients are often associated with poorer quality, food fraud and lower safety standards."
Some food and drink manufacturers are also cutting corners on health and safety as they face rising costs, the report found.

Over one third of manufacturers (38%) admitted safety standards were being eroded as a direct result of cost cutting, while 55% said they had reduced or would reduce their focus on improving safety standards to meet contractual demands.

"Manufacturers under cost pressure are less likely to maintain and update machinery or spend time on improving health and safety training," said Harrison. "This puts manufacturers at risk of liability if a member of staff has an accident and decides to take legal action, and is another example of how pressure to cut costs results in increased risks for manufacturers."